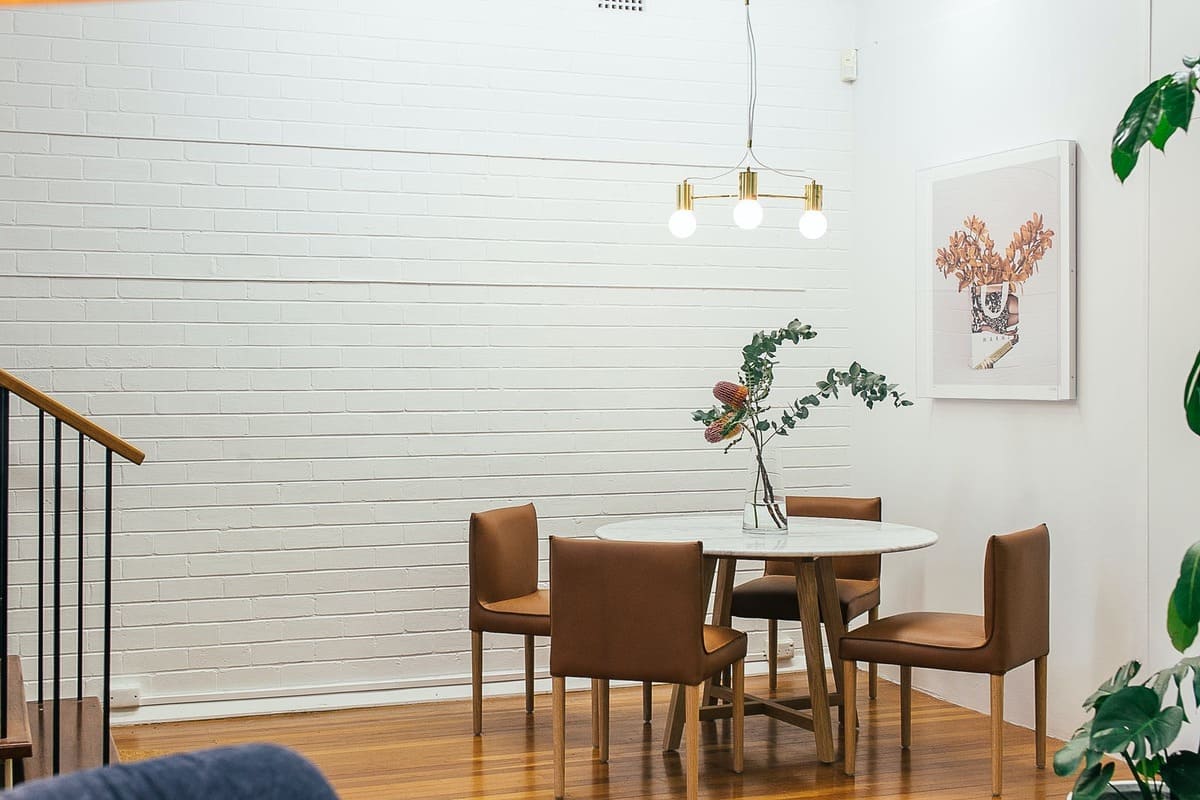 The Department of Political Science
The Bachelor's degree in Political Science is an innovative program implemented at the Faculty of International Relations, which provides a combination of fundamental and practice-oriented training. To understand politics professionally, you need a broad education. Among the professional disciplines, future bachelors study political theory, the political history of foreign countries, world politics and international relations, political anthropology, etc. Along with them, students receive knowledge in the field of economics, sociology, law, and programming languages. A future politician must have communication skills. Therefore, it is mandatory to train and develop communication skills. Students practice in state and non-state organizations, analytical and consulting centers.
Graduates can hold positions in the leadership of political parties, cooperate with consulting organizations. They understand the political situation in Uzbekistan and abroad, can give advice, model strategies for candidates for various posts, and lead the election race. Graduates have the opportunity to work in public authorities, in the field of political research, political analysis and consulting, PR, GR, in areas where analytical skills are needed and a broad outlook is useful.
Team