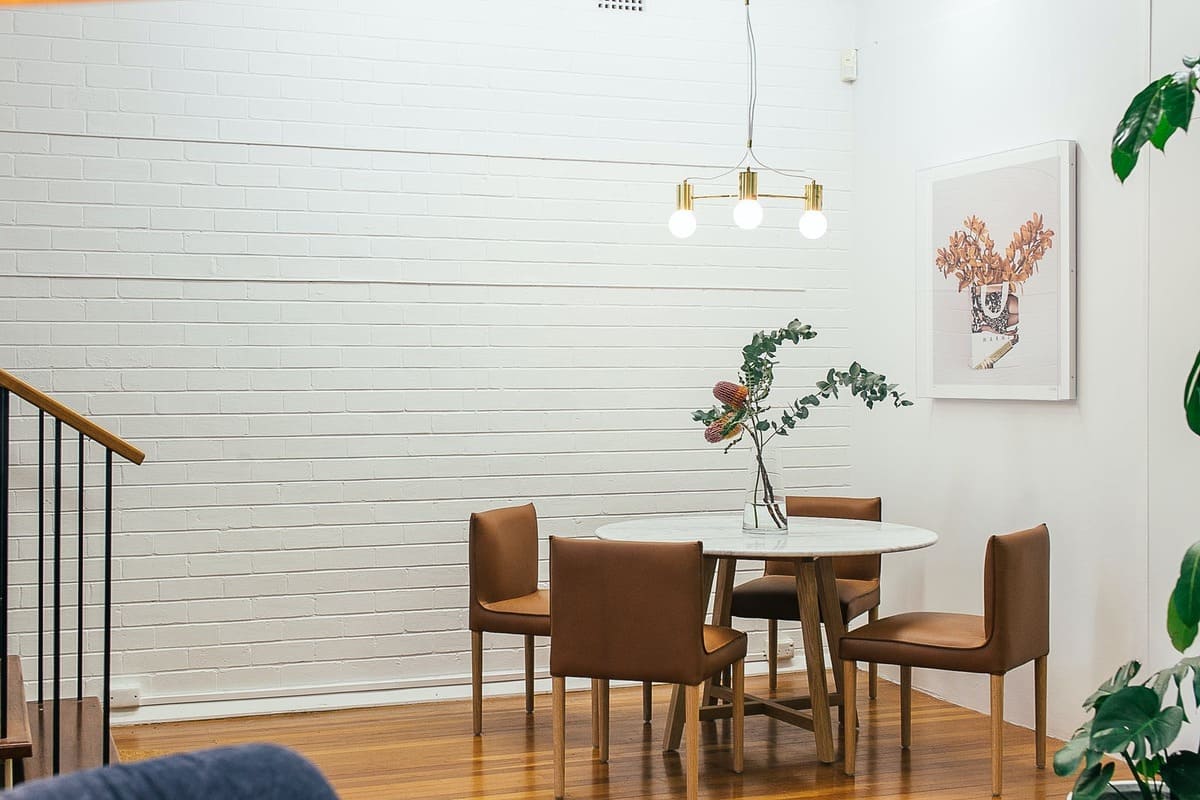 English language department
English Language training at the UWED is aimed at developing foreign language professional competencies of students in various fields: political, economic, legal, informational and cultural. Specialists who have mastered these competencies successfully work for the Ministry of Foreign Affairs of Uzbekistan, institutions and organizations diplomatic services and government bodies.
English Department brings together two areas of language studies — General English and English for Specific Purposes (ESP). English is taught as a part of a foundation Program during the first year. During the second, third, and fourth years, the study of English goes hand in hand with the study of international relations, international law and economics.
The ESP course is applied and designed to help students develop the skills and competencies required for their future professional activities. Including unique and innovative teaching methods, the courses effectively complement students' main fields of study — accounting, finance, business management, economics, diplomacy and international organizations, the state and political systems of English-speaking countries their history, culture and traditions as well as international law issues.
Among the new forms of education and educational technologies, a large number of the most diverse project assignments, role-playing games, round tables, and debates should be distinguished.
Blended learning pedagogical practice included the use of Internet resources and multimedia tools, the creation and use of e-learning programs and elements of distance education and LMS is an inalienable part of the education process.
The English Language courses, developed by the Department, give students unique opportunities to achieve academic ambitions and realize personal potential. The learner-centered approach to teaching is practised by the teachers of the English Language Department of the UWED. This method is reflected in the academic syllabi developed by the Department.
The department promotes a communicative approach and employs a wide range of teaching materials, including textbooks by leading publishing houses such as Oxford University Press, Cambridge University Press, Pearson and others.
Courses run by the department:
General English course
Academic writing
Professional English in use ( English For International Law)
Professional English in use (English for Economics),
Professional English in use (English for International Relations and Political Science)
Diplomatic correspondence
Business writing
Legal writing