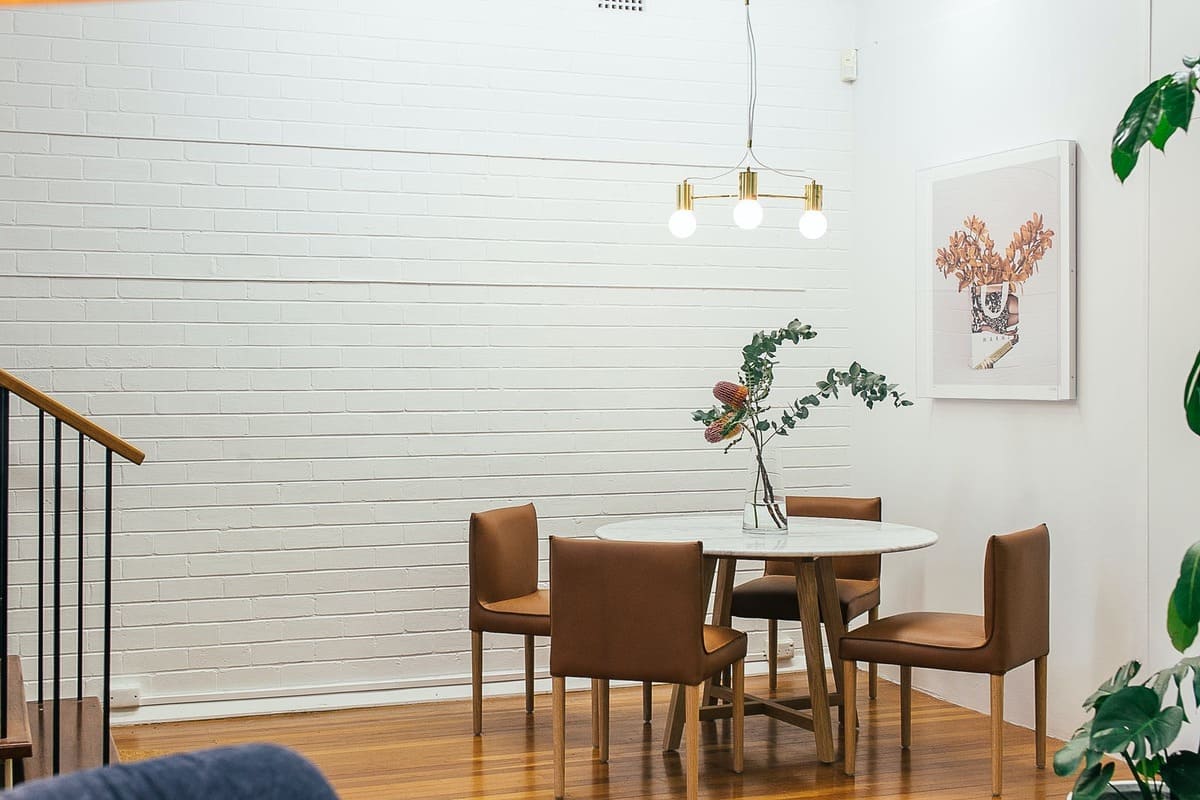 Educational-methodical department
Educational - methodological department is the department that manages and coordinates the educational and learning and teaching process of the University of World Economy and Diplomacy. It conducts its activities on the basis of laws and other normative acts of the Republic of Uzbekistan, as well as the University Charter.
Goal and tasks
the goal of the Educational-methodical Department is to improve the educational process on the basis of advanced scientific achievements; conduct its activities on the basis of State educational standards and regulatory legal acts that сontrol the educational process and activities of structural units of the university.
formation of methodological bases of the university educational process enabling their implementation in practice;
coordination of educational, teaching and methodical works of faculties and departments of the university;
constant improvement of methodological documents related to the management of the educational process;
control over the academic discipline of professors-teachers and students of the university;
preparation of educational and methodological councils for methodologists of faculties and departments as well as providing methodological assistance;
the introduction of new scientific and pedagogical technologies and technical means into the educational process in cooperation with other units of the university.
Department functions.
planning, organization, coordination and control of the university educational process;
summarizing advanced achievements of faculties and departments of the university in educational and in learning and teaching works; their introduction into the educational process of the university;
control over the conduct of current, midterm and final control works related to the rating assessment of knowledge of students of the faculties and magistracy of the university, analyzed study and synthesis;
control over registration of academic data, student identification card, rating book and other established eductional documents;
control over the preparation of documents for making the timetable of the staff of the departments of the university on the basis of existing standards; monitoring the implementation of academic loads.
preparation of part-time lecturers' documents, control and coordination of the of part-time lecturers' fund allocation
assessment of the activity of faculties and departments on educational and methodological issues;
monitoring the conditions of classrooms, making a proposal to the university's management on improving their condition if needed;
providing practical assistance in developing curricula and syllabi for faculties and departments;
providing institutional assistance in the search for educational and methodological information and in the development and publication of new educational and methodological literature to the university departments.