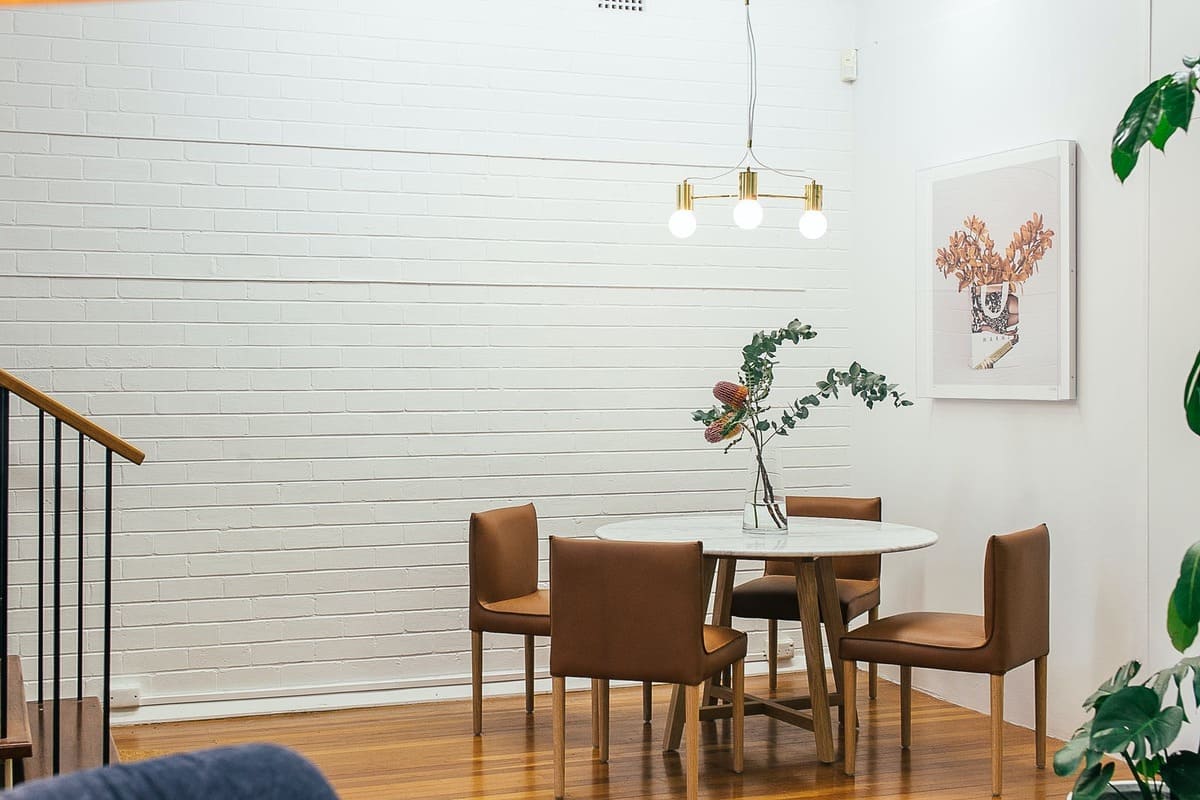 Center for Language Education
The main task of the Center for Language Education is the preparation of highly qualified world-class specialists with knowledge of foreign languages in the field of International Relations, International Law and International Economic Relations on the basis of the formation of oral and written speech among students.
Being a coordinating center, CLE includes:
• Romano-Germanic languages department;
• Oriental Languages department;
• Uzbek and Russian languages department;
• English language department.
Language training in the CLE:
The faculty teaches 12 languages: Uzbek, Russian, English, German, French, Spanish, Italian, Chinese, Korean, Japanese, Urdu and Arabic. Foreign languages are taught through the introduction of new forms and methods of working in the educational process, the creation and use of new edition textbooks, original teaching aids, handouts, dictionaries, directories, phrase books, and with the direct participation of teachers who are native speakers.
Pedagogical and IT technologies
Foreign languages are taught through the implementation of innovative forms and methods of work in the educational process, differentiated ways to teaching students, the creation and usage of modernized teaching and methodological complexes, textbooks of a new generation, and original teaching aids. Currently, interactive teaching methods are being successfully applied. For these purposes, the latest pedagogical, information and communication, and presentation technologies are widely used.
Cultural activity
The departments of the CLE regularly conduct the Topic Weeks in all languages, to which representatives, guests and ambassadors of foreign states in our countries are invited together with the assistance of the International Department.
Also, the Center annually holds a traditional Republican scientific conference on "Language education and interpreting issues in the training of specialists for foreign political and economic activities." Teachers from different universities all over the Republic take active participation in the conference. During discussions there is an exchange of views on new educational technologies and scientific novelty in the field of language education.