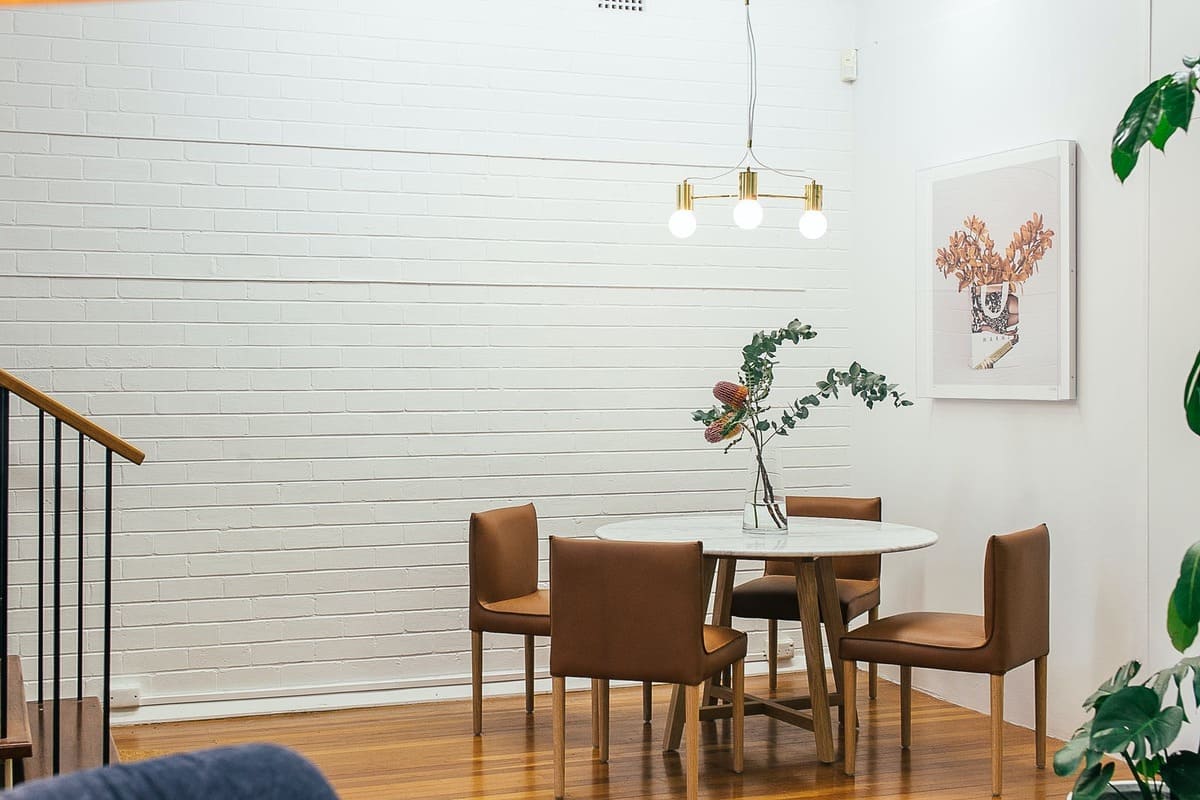 Oriental languages department
The current Department of Oriental Languages of the University has been functioning as an independent unit since 2008. At that time due to the growing need to study such rare Oriental languages and an increase in the number of teachers in the department, it was separated from the Department of World Languages, established in 1993.
The department teaches Japanese, Korean, Arabic, Chinese, Persian, Indian and Urdu as the "second" foreign language.
From 2008 to the present day, the head of the department is Candidate of Philological Sciences, Associate Professor Gafurova Khakima Shavkatovna.
Currently, the department has 14 teachers, including 2 candidates of philological sciences (associate professor, head of the department Kh.Sh. Gafurova and senior teacher A.Sh. Khalilova), 1 candidate of political sciences, senior teacher - M.I. Siddikov.
The main task of the department is the professionally oriented teaching of Oriental languages, as the second foreign language, at all faculties of the UWED in the field of international relations, international economic relations, international law.
Teaching materials on the Oriental languages taught at the department are compiled in such a way that they make it possible to master not only these complex languages, but also the state and political structure, history, culture and traditions of the countries of the studied language. The department actively cooperates with the Embassy of Japan, Korea and China in the Republic of Uzbekistan, with the Japan International Cooperation Agency (JICA), with the Korean International Cooperation Agency (KOICA), with the Japan Foundation, Nippon Foundation, with the Education Center of the Republic of Korea in Uzbekistan. Volunteers in Korean, Chinese and Japanese languages work at the department. Thanks to active cooperation with the Japan Foundation, KOICA and the Academy of Social Sciences of the People's Republic of China, the educational literature in Japanese, Korean and Chinese is updated annually, which undoubtedly contributes to improving the level of proficiency in the studied foreign language. In addition to the original educational literature, the department actively uses multimedia teaching aids, the teachers of the department have created special teaching aids for working with materials from the Internet, press, radio and television.
Engaged in the development of a linguoculturological approach to teaching a foreign language and problems of intercultural communication.
An important tradition, which is given special attention at the department, is mentoring and conducting methodological seminars with young colleagues, organizing and conducting master classes, as well as seminars with the participation of foreign colleagues.
The teachers of the department make every effort not only to interest students in learning the language, history and politics, but also to form a love for the culture of the country of the languages being studied. Teachers constantly involve students in various protocol and cultural events organized by the embassies and cultural centers of the countries whose languages are taught at the department.
Team