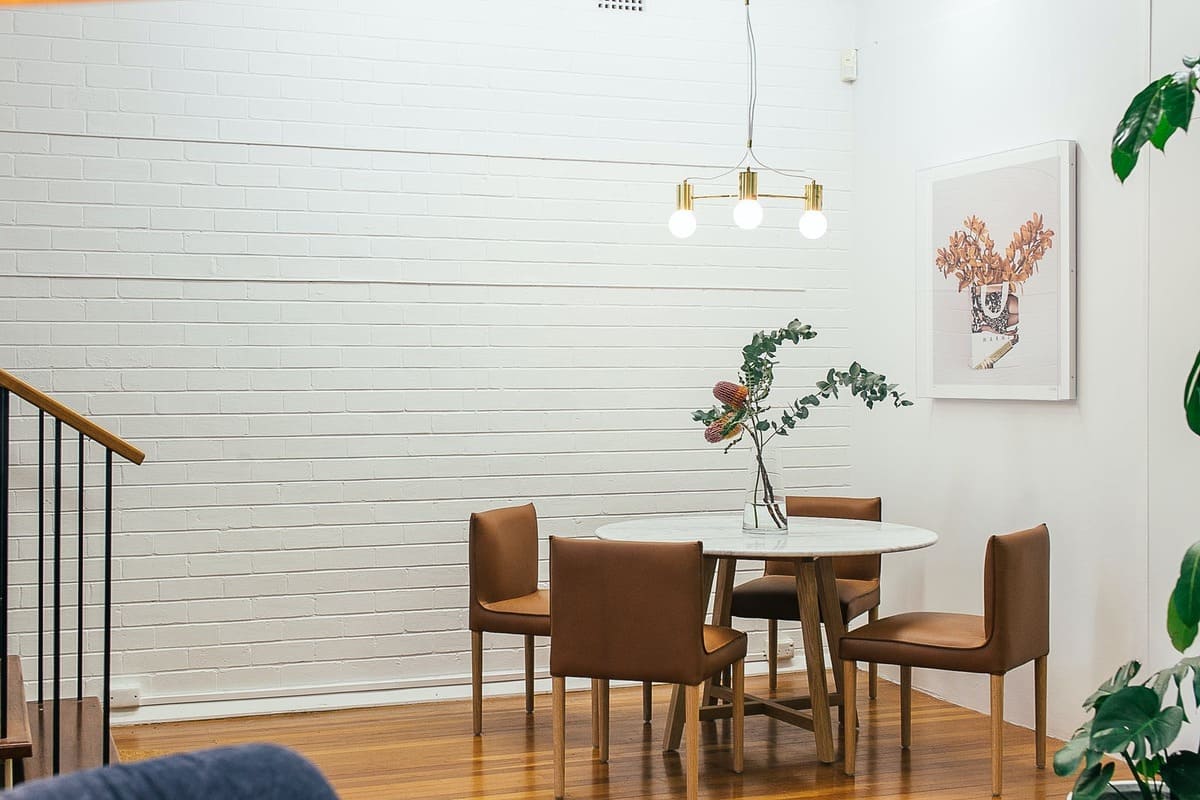 Science and Innovation Department
Science and Innovation Department of the UWED is responsible for training professional development of educational, scientific-pedagogical staff in the system of postgraduate professional education.
Department:
organizes the process of preparation of doctoral candidates and independent researchers in accordance with the nomenclature of scientific specialties;
accepts from the applicants for doctoral studies and prepares the required documents in accordance with the established procedure, as well as passes them to the admission committee of the UWED;
develops plans for the reception of applicants, schedules for holding and passing the entrance examinations for academic degrees and titles, coordinates them with guidance, and monitors their implementation;
notifies the members of the admission and examination commissions, applicants about the time and place of the examinations;
provides the work of admission and examination commissions;
consults university applicants on their rights and duties, the rules and procedures for the preparation of dissertations.
Admission to the basic doctoral and doctoral studies at the University is carried out in the following scientific fields:
07.00.08 – History of international relations and foreign policy;
23.00.04 – Political issues of international relations, global and regional development;
08.00.09 – World Economy;
12.00.10 – International law.