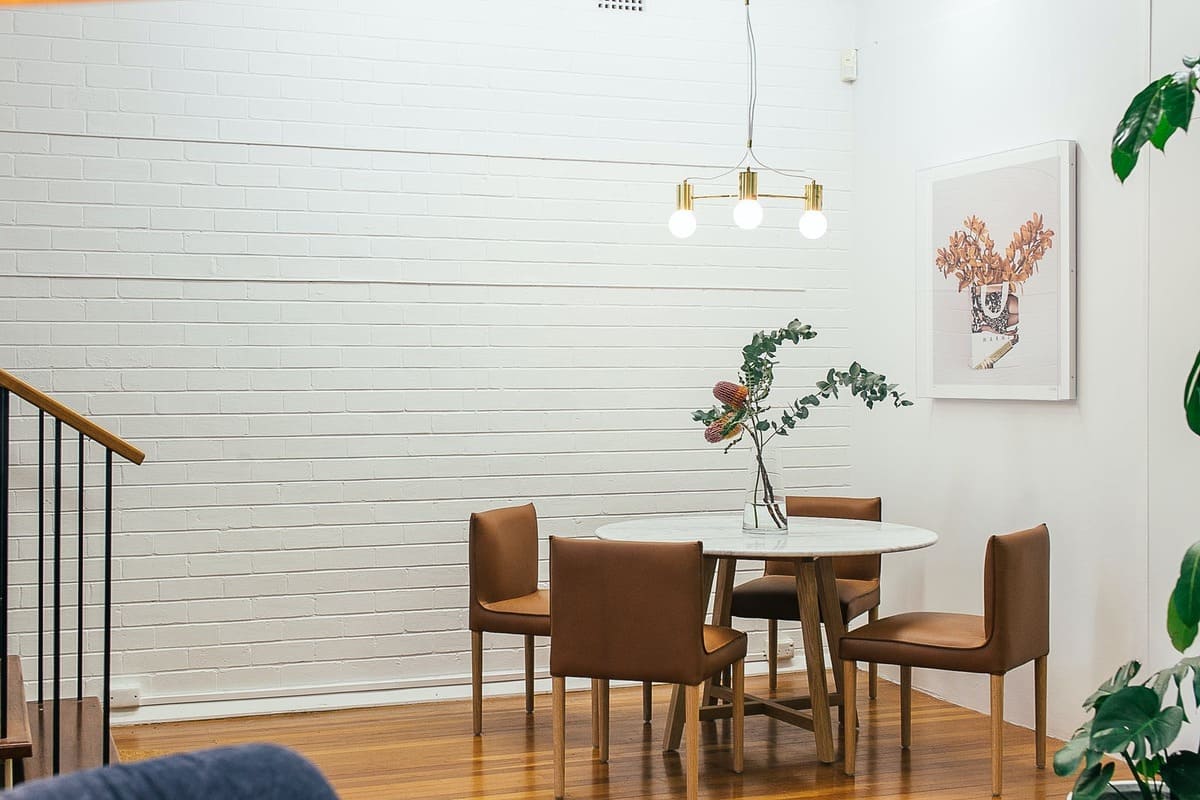 One of the goals of creating the office of the Registrar is to separate the learning process and the knowledge assessment process, as well as to conduct intermediate and final certification of students.
The main functions of the Registrar's office, aimed at assisting the student in achieving his main goal - obtaining a degree in the chosen specialty with a high quality of knowledge, skills, abilities and competencies are:
• drawing up and monitoring the timely execution of the academic calendar;
• enrollment in academic disciplines (Enrollment);
• formation of academic groups;
• organization and control of the input section of knowledge;
• organization and carrying out of the final control/intermediate attestation;
• control over the organization and conduct of the final state certification;
• pre-archive storage of personal files of students;
• formation and regular updating of the database (DB) "UWED-LMS";
• maintenance of the Transcript and entering into it the student's grades;
• maintaining statistics on the contingent of students.
The office of the Registrar closely cooperates with the faculties, the educational department, and other structural divisions of the university.
The office of the Registrar, depending on the contingent of students and in accordance with the staffing table, includes the following tasks:
Planning the academic process
Organization and accounting of the movement of the contingent of students
Creation and adjustment of the database of students
Organization of exams for students
Organization of enrollment of students in elective disciplines
Coordination of academic mobility of students
Issuance of certificates, transcripts at any stage of training
Coordination of the integration of SMART elements into the academic process
The main functions of the registrar's office are:
Monitoring progress, compiling an academic rating of teachers and students
Formation of personal files of students
Preparation of answers or decisions on internal and external requests of academic activities
Formation of tickets for exams
Preparation of orders for the payment of scholarships, transfers from course to course, enrollment for retraining
Conclusion of cooperation agreements for academic mobility
Admission to the session, formation of statements based on the results of the session
Compilation of statistical reports