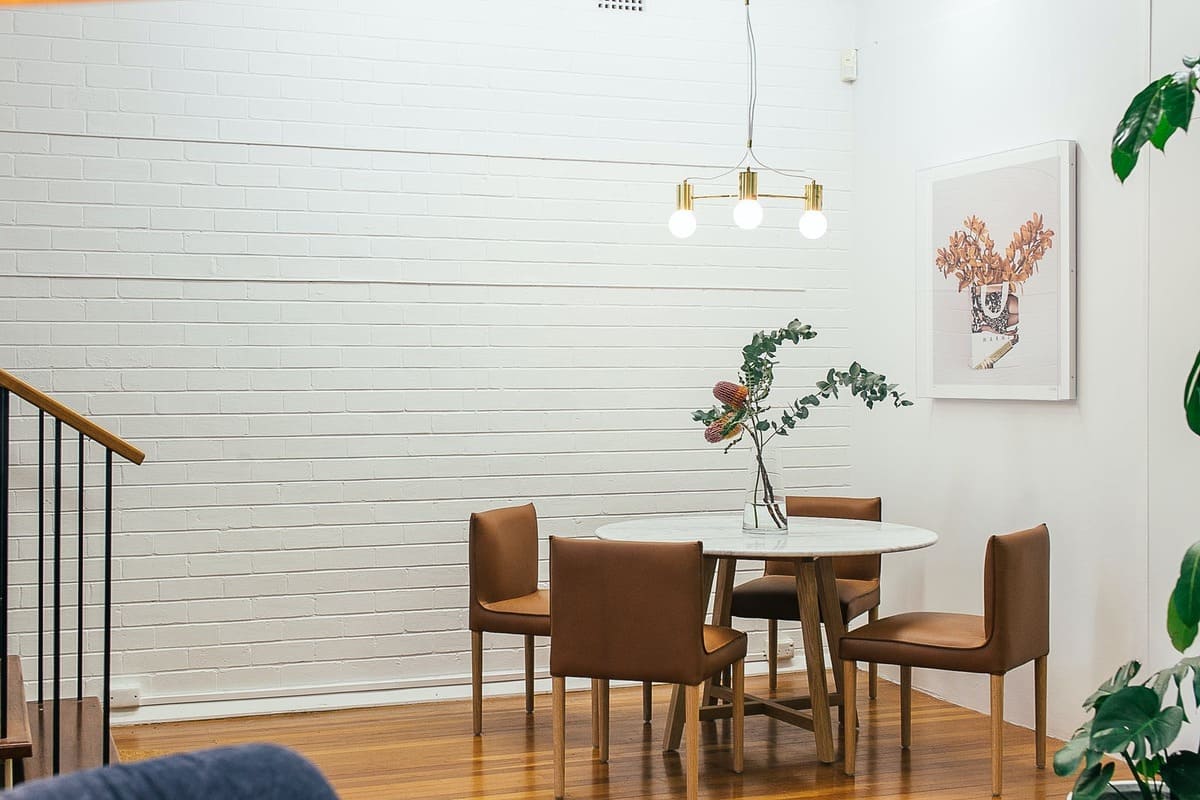 A professional lawyer must have a wide range of skills and abilities. In order for our graduates to have the ability to present the results of their research to an audience, to reasonably defend their point of view if a dispute arises, since 2008 the UWED Legal Clinic has been annually holding student scientific conferences.
We have decided for ourselves that we will not limit the range of topics for speakers. This will allow not only to touch upon as many topical, topical, socially significant legal issues as possible at the conference (including those that clinicians encountered when providing legal assistance to citizens), but will also help to interest all participants in discussing the issues raised, in finding ways their decisions. Therefore, it was decided to time the conferences to the Day of the adoption of the Basic Law of our country and the Universal Declaration of Human Rights - one of the most important documents for international lawyers.
Along with the educational process, the young people of the faculty organize their free time in a meaningful way. In particular, students are showing enthusiasm in realizing their potential within the framework of 5 important initiatives put forward by the President.
In particular, the students of the faculty periodically visit the theaters of Tashkent city and see plays that are characteristic of our rich history, traditions and mentality, and which serve to raise every age spiritually. It is noteworthy that after leaving the theater, the faculty will go to the most interesting places of the city as a team. In its place, this custom has been serving to unite students and increase mutual kindness.