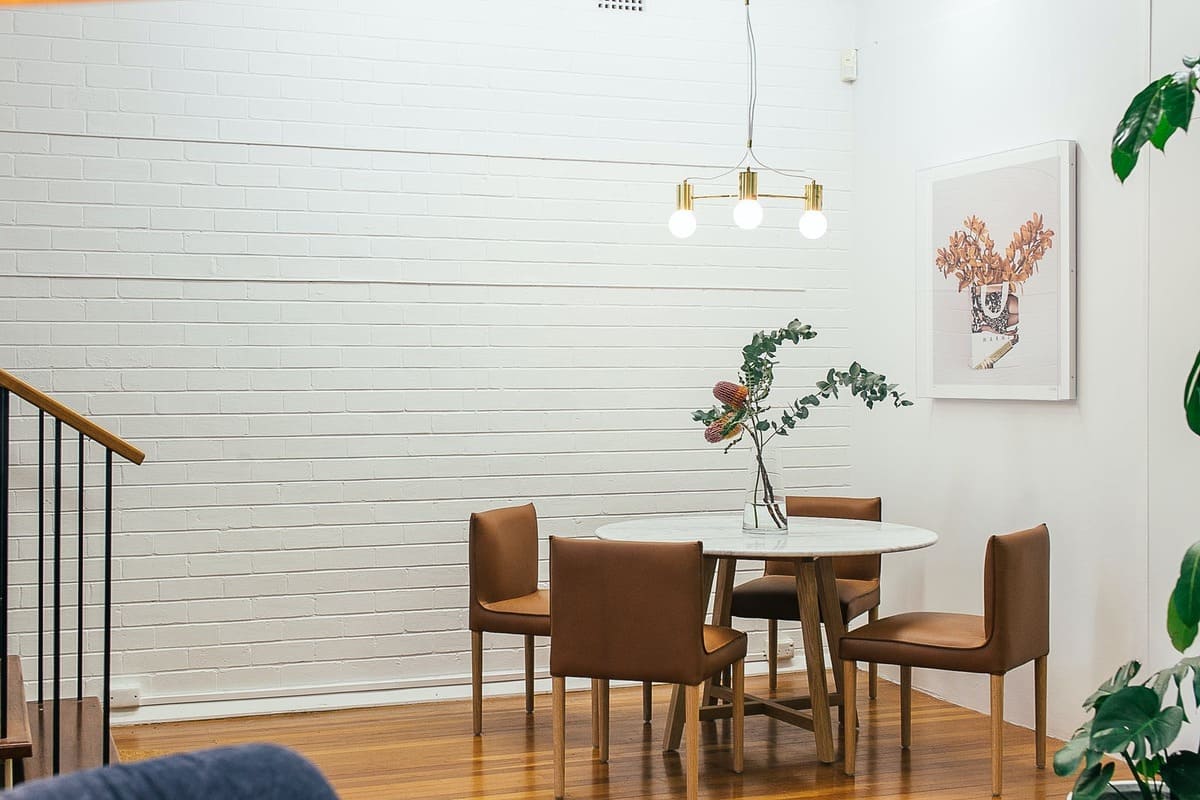 A round table was held at the UWED Legal Clinic in cooperation with the National Center for Human Rights of the Republic of Uzbekistan
A round table was held at the UWED Legal Clinic in cooperation with the National Center for Human Rights of the Republic of Uzbekistan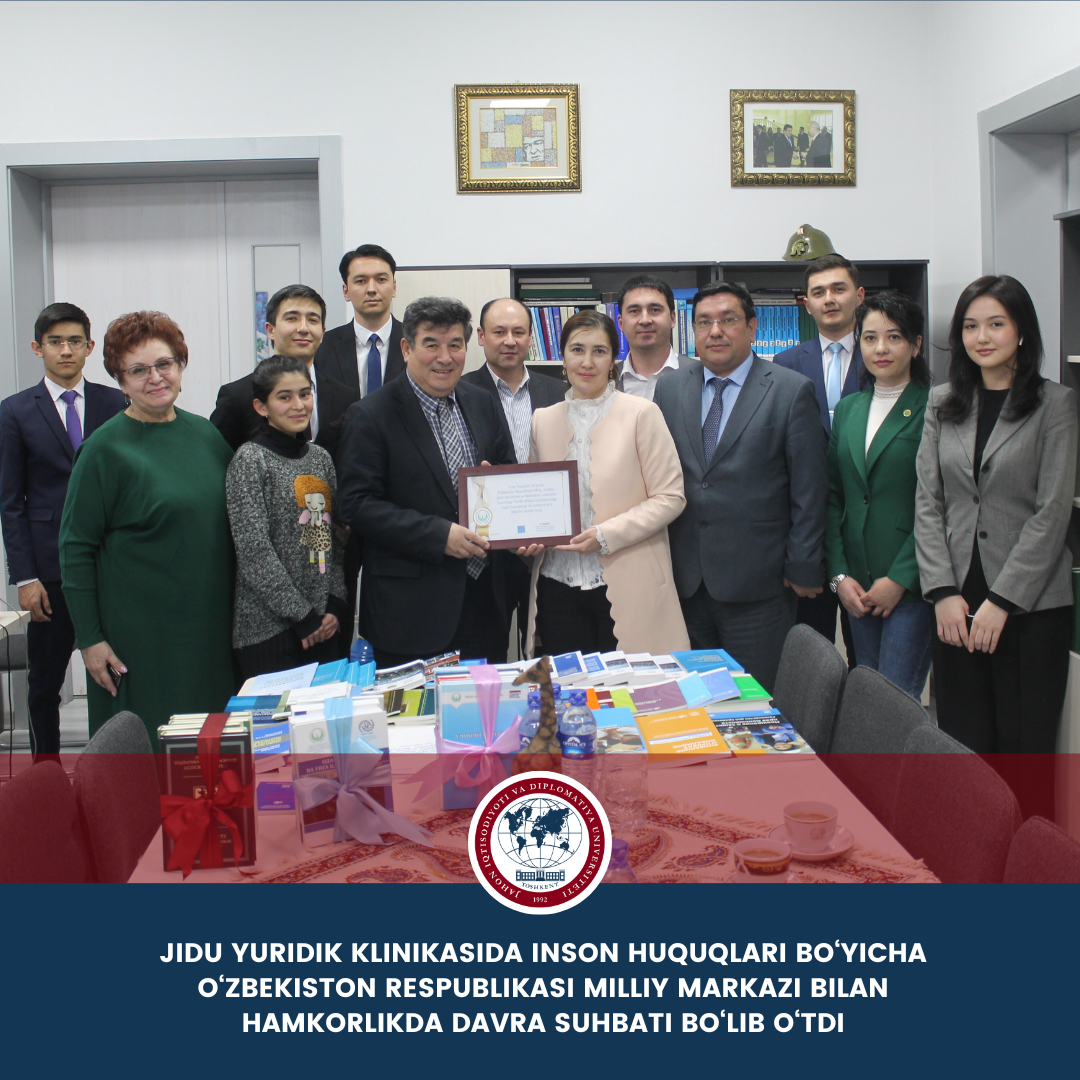 On February 28 of this year, a round table was held at the UWED Legal Clinic in cooperation with the National Center for Human Rights of the Republic of Uzbekistan in order to raise awareness of human rights, organize, conduct and publish research in the field of human rights.
Within the framework of the round table, the First Deputy Director of the center Tillabaev Mirzatillo Alisherovich spoke about the activities of the center in the field of promoting the effective implementation of state policy in the field of human rights. During the discussion, the students raised issues of law enforcement practice, along with the reasons and conditions that hinder the implementation of international obligations in the field of ensuring the rights of women and minor children were identified.
At the end of the discussion, a solemn ceremony of awarding a Certificate on the creation of a corner of books "New Uzbekistan and human rights", as well as educational and methodological materials on human rights to the library of the Legal Clinic, which will be used by university students in research activities in this area, was held.
| | |
| --- | --- |
| Date: | 03.03.2023 |
| Views: | 279 |
| Category: | International Law |
| Share: | |
Similar news
---