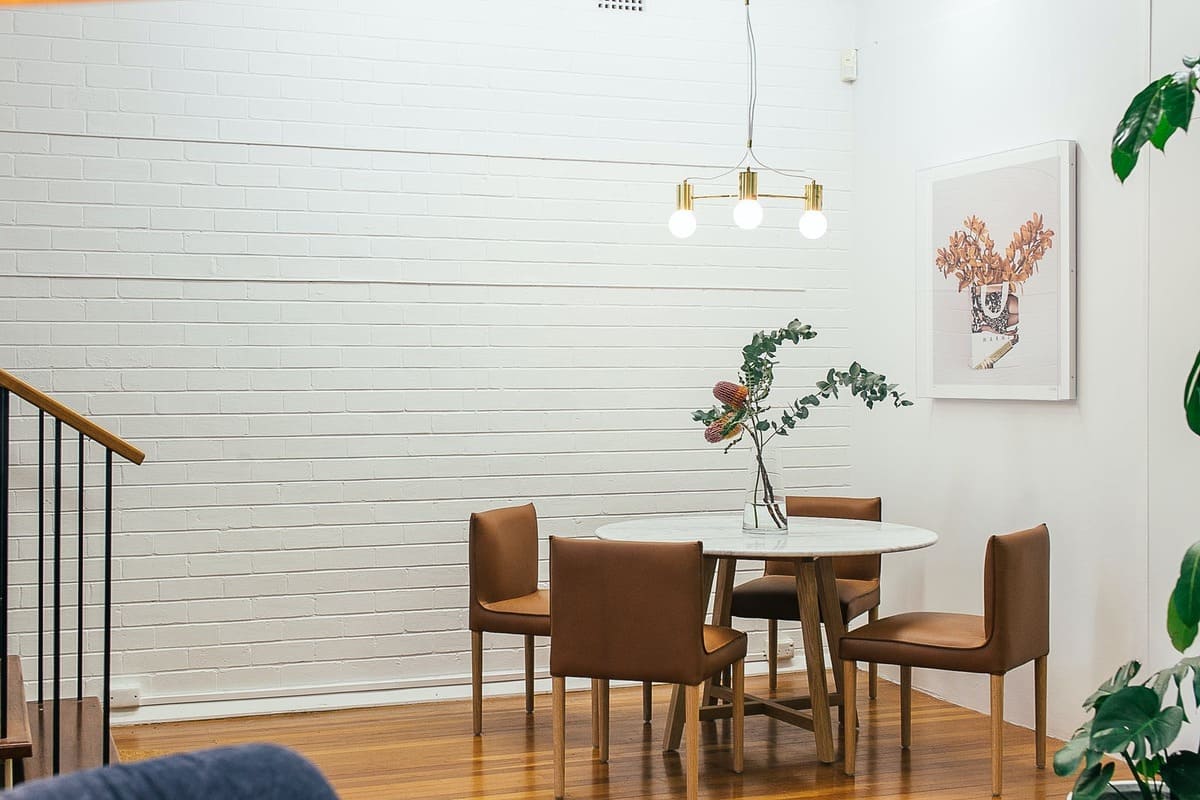 UWED students took part in the summit of women leaders of the parliaments of the countries of the Inter-Parliamentary Union as volunteer-translators
UWED students took part in the summit of women leaders of the parliaments of the countries of the Inter-Parliamentary Union as volunteer-translators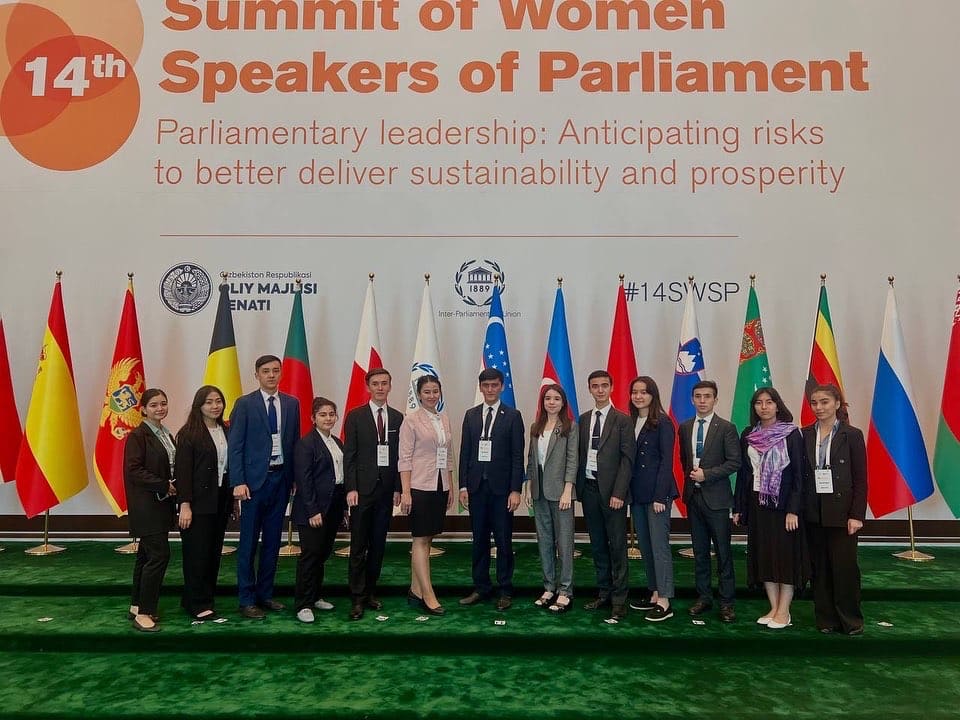 In accordance with the resolution of the UN General Assembly of June 15, 2007, October 2 is celebrated annually as the International Day of Non-Violence. According to this resolution, this day is set to promote non-violent resolution of problems.
Today, at the legal clinic of the University of World Economy and Diplomacy, Antonio Ludeke, the deputy head of the UNICEF representative office in the Republic of Uzbekistan, held a seminar training on "Violence against children: global perspectives" for professors and teachers of the Faculty of International Law. At the event, the analyzes of citizen appeals in the practice of mass media, state statistical offices, and legal clinics in our country are violence against children, their involvement in illegal work and brutal treatment, examples in some regions of our country have a negative impact on the image of our country in the international community, and further strengthening of the state policy of guaranteeing children's rights. including, it was emphasized that it is expedient to improve the norms of our national legislation in order to prevent violence against children in the family. At the same time, it is emphasized that the university conducts in-depth analysis and research on international practice in cooperation with the Children's Rights Representative (Ombudsman) of the Oliy Majlis of the Republic of Uzbekistan.
At the end of the event, on the occasion of the International Day of Non-Use of Force on October 2, an agreement was reached on participation of students as volunteers in a flash mob in schools and special boarding schools in Tashkent city and Tashkent region.
| | |
| --- | --- |
| Date: | 20.09.2022 |
| Views: | 367 |
| Category: | International Law |
| Share: | |
Similar news
---