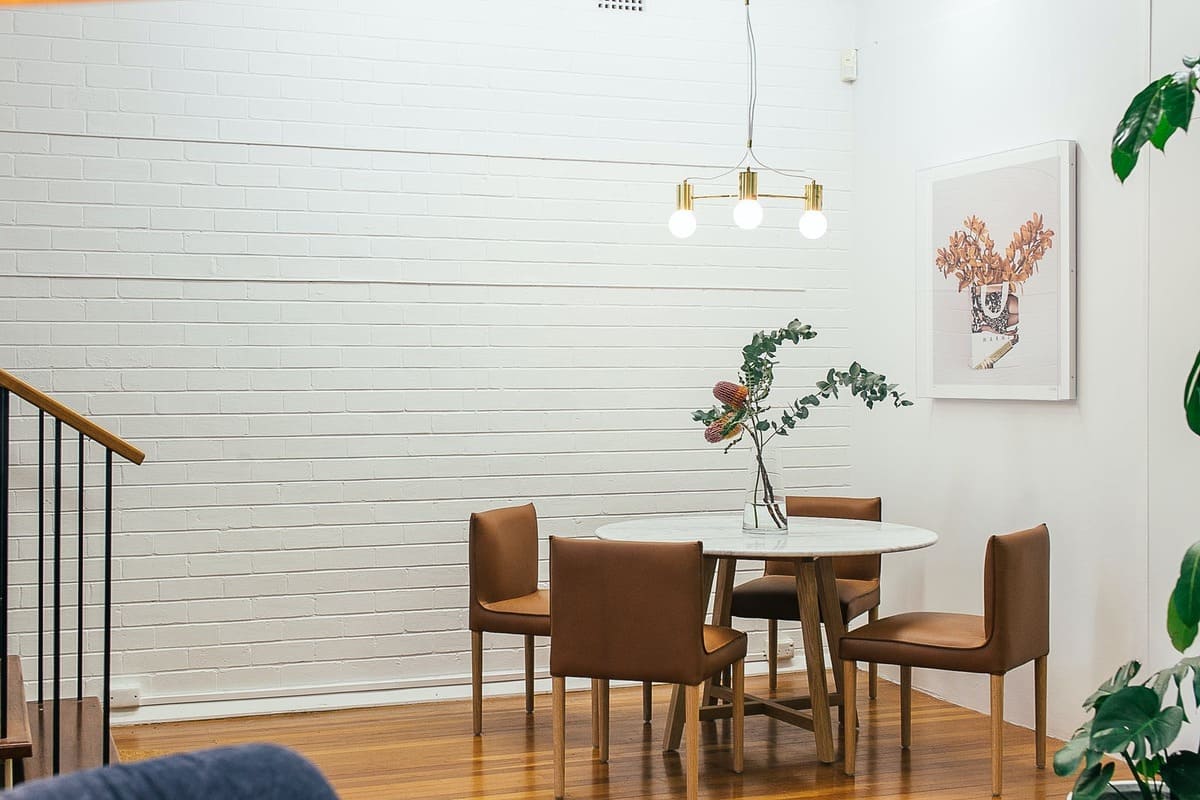 An accreditation process of the faculty of International Law has been initiated
An accreditation process of the faculty of International Law has been initiated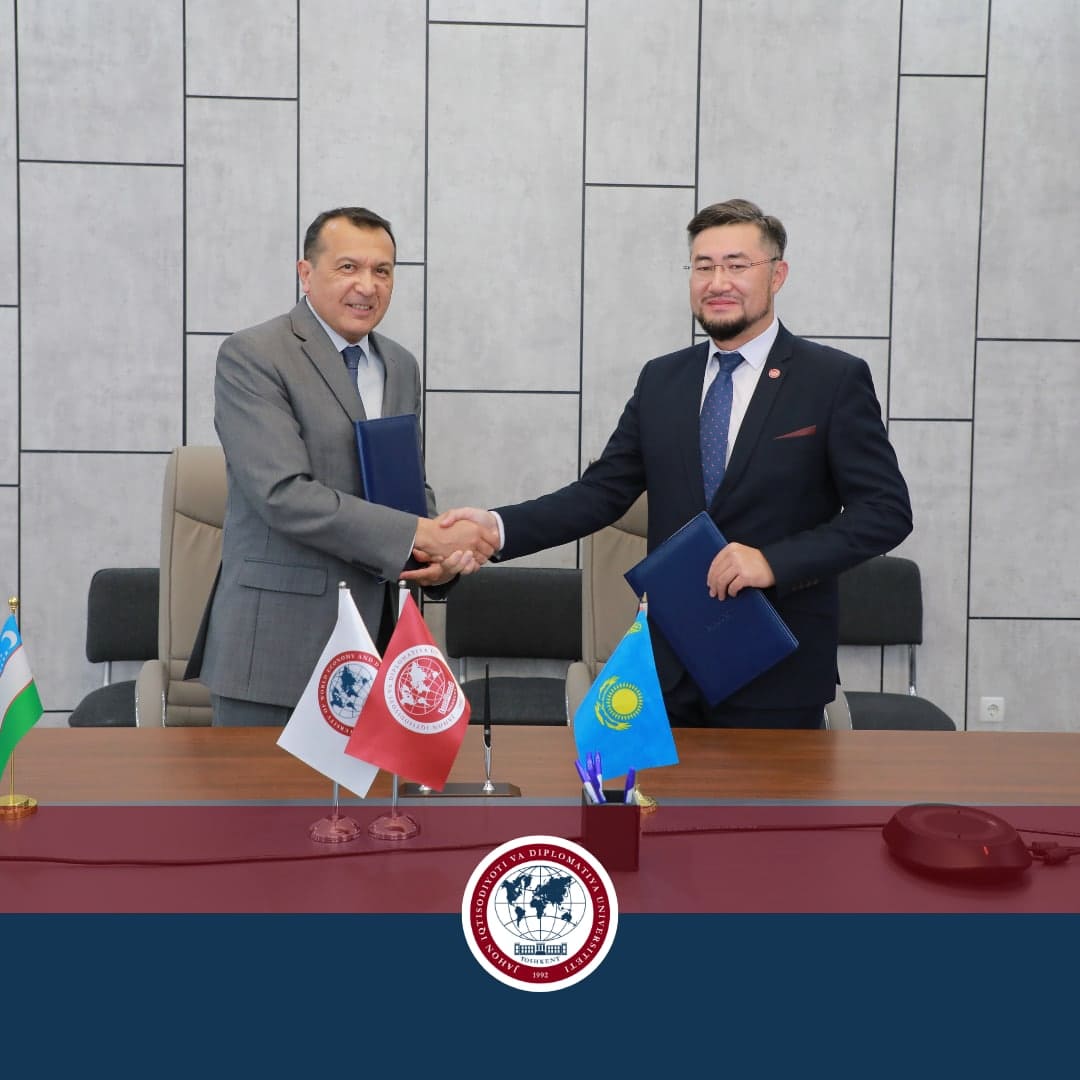 On September 16, 2022, in partnership with the U.S. Agency for International Development, USAID, the accreditation procedure of the faculty of International Law of the University of World Economy and Diplomacy has been initiated.
The launched accreditation process consists of several stages and is a comprehensive review of the faculty qualifications, its missions, curricula, and the process includes self-evaluations, peer-reviews, committee reviews, and the development of in-depth strategic plans. The faculty of International Law being granted an accreditation would mean it meeting the essential requirements of academic excellence, which, in turn, will lead to it achieving official credentials and gaining international recognition.
The launching procedure took place at the Legal clinic of the University of World Economy and Diplomacy. First Vice Rector for Academic Affairs of UWED, Durbek Amanov, along with the Director of KAZGUU Law School, Olga Bektibayeva and the Rector of KAZGUU University, Associate professor in Law, Sergey Pen, academic personnel of the faculty of International Law and several students of the faculty attended the event.
After a fruitful exchange between the parties, certain conclusions were drawn and a clear vision on the future activities of the faculty of International Law and Legal clinic was developed. By the end of the discourse, the parties expressed a hope that a partnership that is being built between the institutions will prove to be long-standing, strong and fruitful.
In conclusion, the launch of an accreditation process of the faculty of International Law is another proof to the structural changes being carried out at the university. It is no doubt that these alterations are creating a strong basis for a type of institution UWED is becoming, a top-ranking, innovative university of the country.
| | |
| --- | --- |
| Date: | 20.09.2022 |
| Views: | 252 |
| Category: | International Law |
| Share: | |
Similar news
---