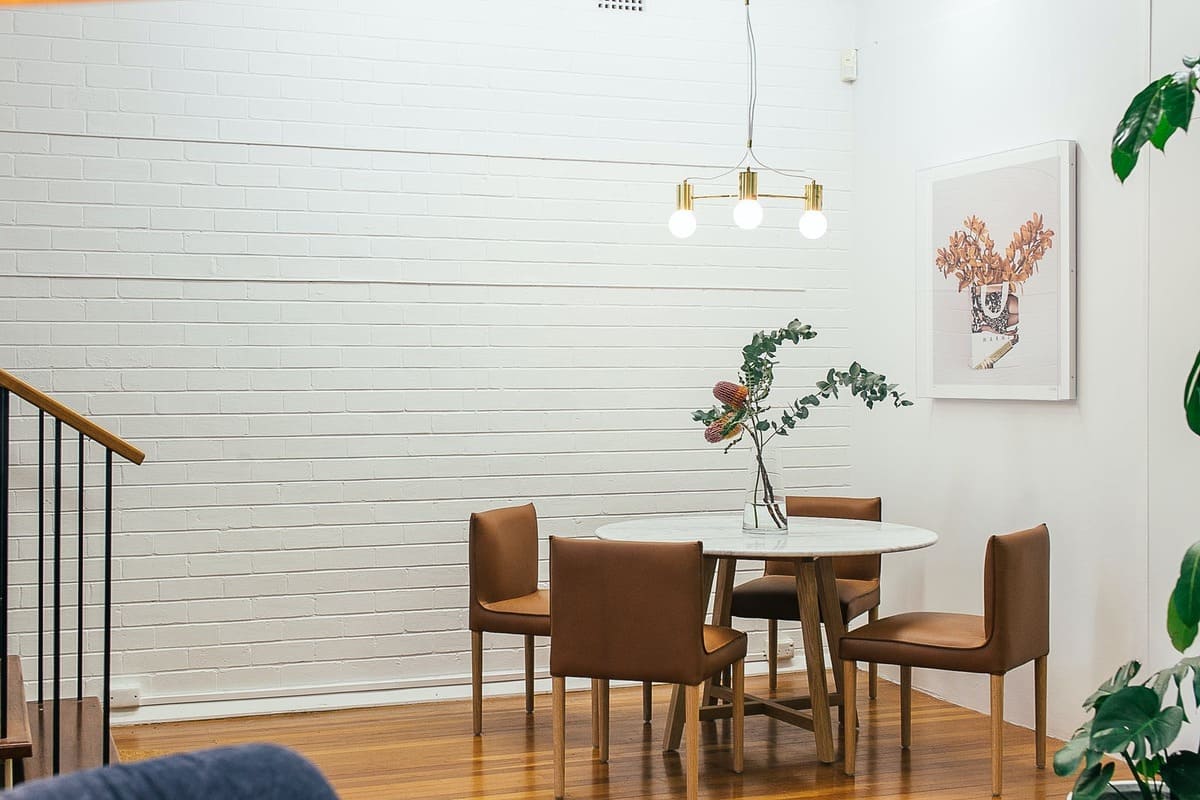 DEPARTMENT OF WORLD TRADE ORGANIZATION
In December 2021, the University of World Economy and Diplomacy became one of the 17 educational institutions in the world that newly entered the World Trade Organization (WTO) Chairs Program (WTO Chairs Program WCP). This program currently includes 36 universities around the world. The program of WHO chairs started its activity in 2010. It is a program aimed at increasing knowledge and understanding of the trading system among academics and practitioners in developing countries through curriculum development, research and advocacy by universities and research institutions.
The Department of WTO at JIDU is the first department in this direction in Central Asia and aims to increase knowledge and understanding of the WTO legal system among academics and politicians through curriculum development, scientific research and advocacy. The project is designed for four years (2021-2024).
The Department of WTO at JISU carries out three main activities:
(1) to bring advanced knowledge on WTO and international trade to the Uzbek audience by updating existing courses, introducing new courses and organizing an annual short-term summer training course for practitioners at JIDU;
(2) increase research capacity in the field of WTO standards and WTO legislation by pooling human resources by conducting special studies, providing methodological support to young researchers and increasing communication between researchers of different disciplines;
(3) fostering dialogue among researchers, practitioners, civil servants and civil society institutions on international trading system and WTO issues by encouraging open debate and reflection and disseminating information to the general public through various events.
The purpose of these activities is to develop proposals for maximizing the benefits of WTO accession and minimizing the negative consequences of membership.
The specific goal of the project is to study the experience of joining the WTO by modeling the assessment of the impact of Uzbekistan's WTO membership on the national economy and legal system.
Project coordinator: Umid YAKUBKHODJAEV
E-mail: wtochair@uwed.uz