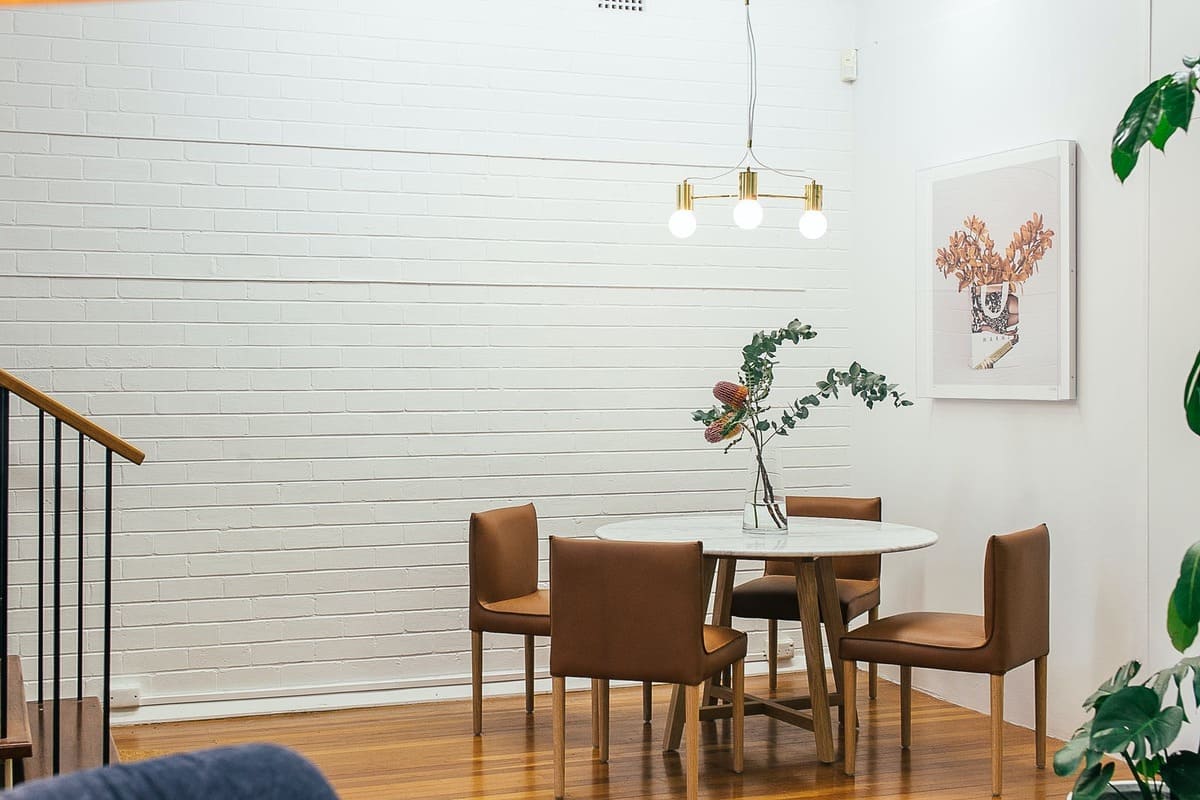 International Economics and Management
We provide you with the necessary theoretical and methodological knowledge to answer the question of how global markets actually work, what influence they have on organizations and how a company can position itself successfully in these markets. At the same time the study plan offers a high degree of flexibility to enable you to tailor the program to your individual interests by establishing a focus in the fields of economics and management. This opens the door to leading and strategically oriented management positions in internationally operating companies, organizations and research institutions.
Graduates are trained to become great managers: decision makers who plan, organize, lead and control, using the right mindset for each situation.