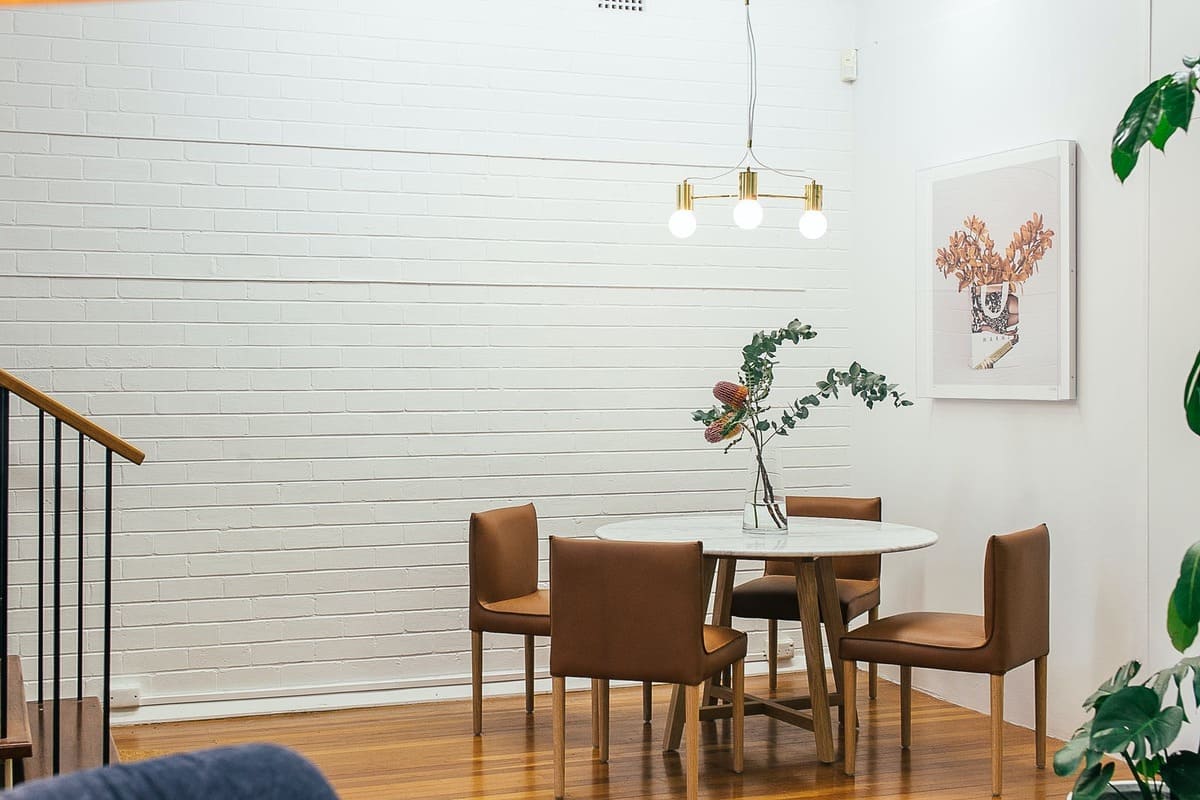 International Economics and Management
Department of International Economics and Management does high quality research in: International Business, Corporate Governance, Emerging Markets, Asian Studies and Culture Services. We disseminate results to business and society and deliver high quality teaching.
International economics and management research and teaching will continue to be in the front in relation to the globalization process including the challenge of a new global economic order with changes in the balance between developed and emerging economies. We will continue to create and disseminate new knowledge in international economics and management supporting companies in managing the challenges and exploiting the opportunities of this new global economic order.
The International economics and management research centers aim for the highest academic quality and they are benchmarked to the world leading research groups while at the same time disseminating new knowledge of high relevance to both local and global business and society.