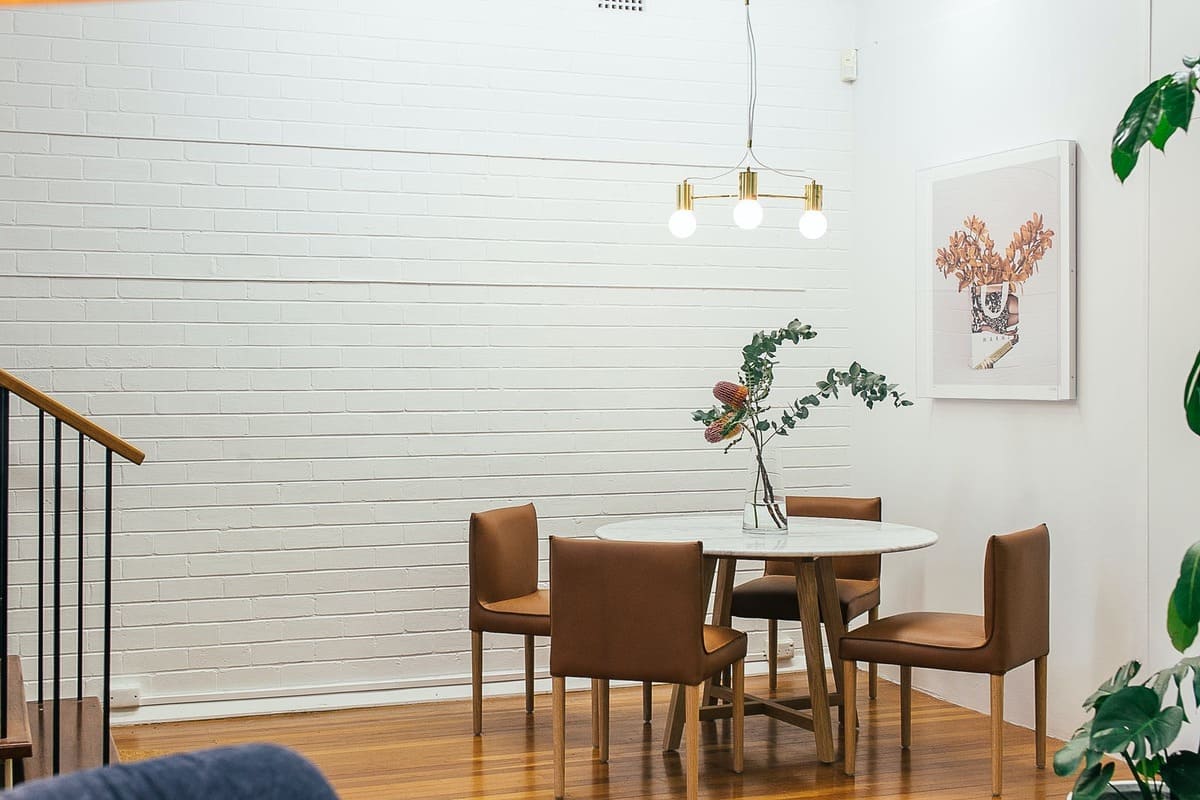 A meeting was held at the University of World Economy and Diplomacy with the participation of the head of the department of the Central Bank Ruslan Yakovlev and the students of the Faculty of "International Economics and Management"
A meeting was held at the University of World Economy and Diplomacy with the participation of the head of the department of the Central Bank Ruslan Yakovlev and the students of the Faculty of "International Economics and Management"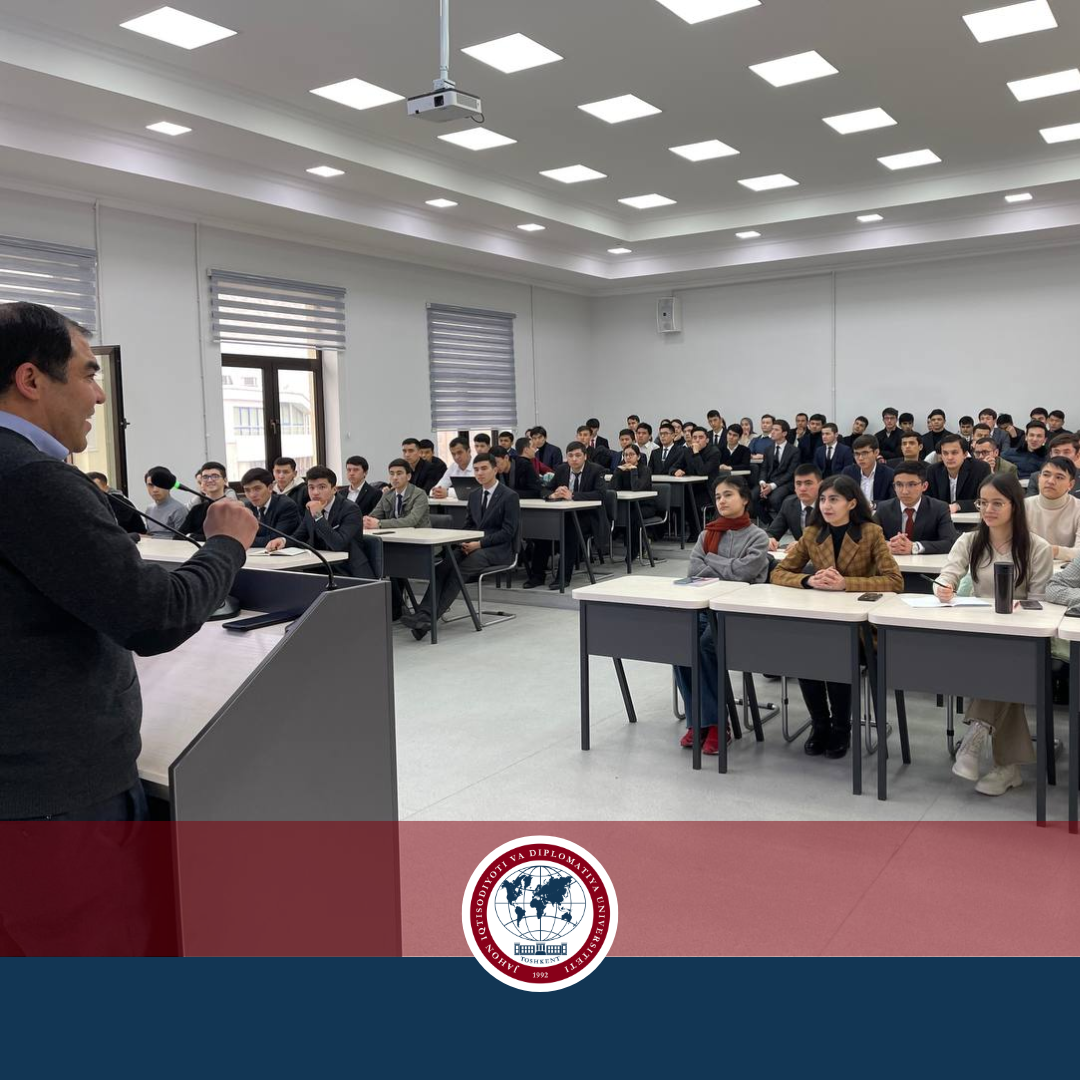 On behalf of the rector of the University of World Economy and Diplomacy, the task was set to organize a meeting of students with representatives of the relevant leading republican organizations in their areas.
In order to ensure the fulfillment of this task, on February 25 this year, a meeting was held with the participation of Ruslan Yakovlev, Head of the "Analysis of Monetary Policy Instruments" Department of the Central Bank's Monetary Policy Department, and students of the Faculty of International Economics and Management.
Ruslan Yakovlev, a graduate of the University of World Economy and Diplomacy, a representative of the Central Bank, shared with students his experience on the secrets of successful education, participation and victories in international competitions, practice and the ideal implementation of future career plans.
Also, during the event, students were given detailed information about the activities of the Central Bank and the current monetary policy of the country.
At the end of the meeting, on the basis of questions and answers, a list of students wishing to continue working in the Central Bank system was formed, and issues of internships for these candidates in the Central Bank were agreed.
| | |
| --- | --- |
| Date: | 27.02.2023 |
| Views: | 267 |
| Category: | International Economics and Management |
| Share: | |
Similar news
---