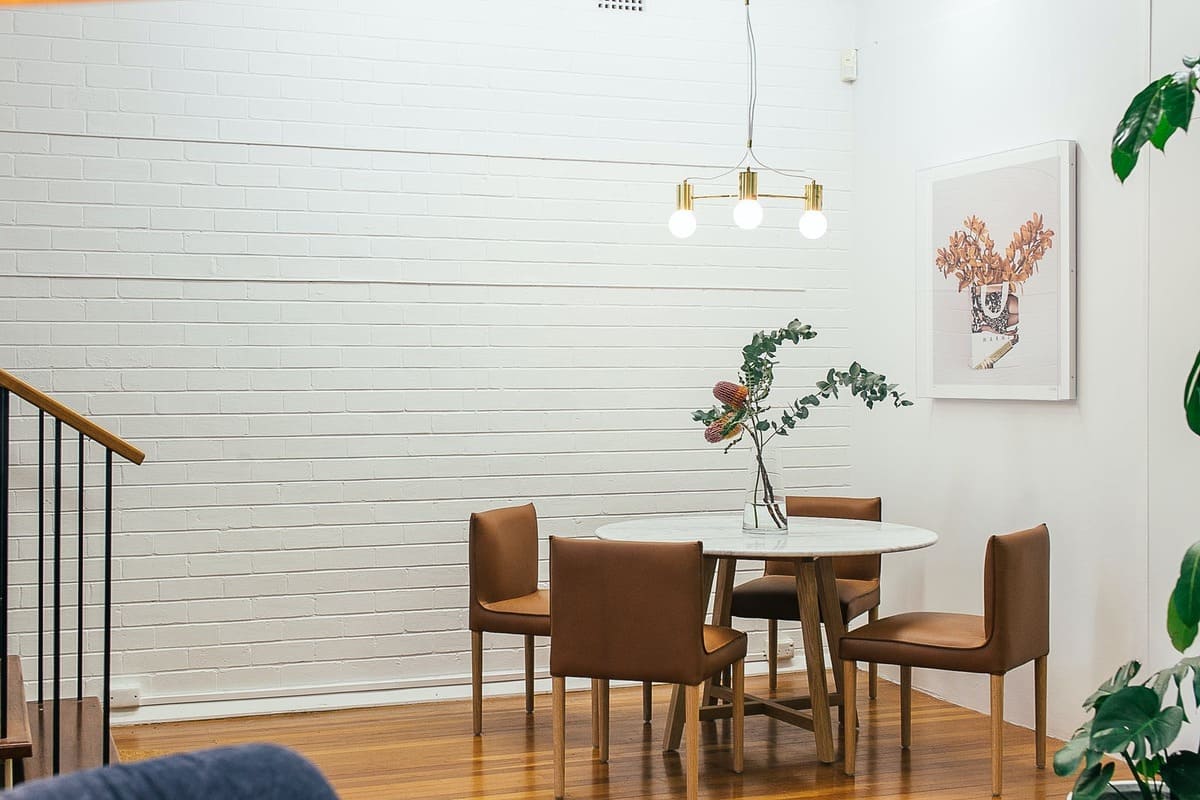 Uzbekistan is on the path to joining the World Trade Organization
Uzbekistan is on the path to joining the World Trade Organization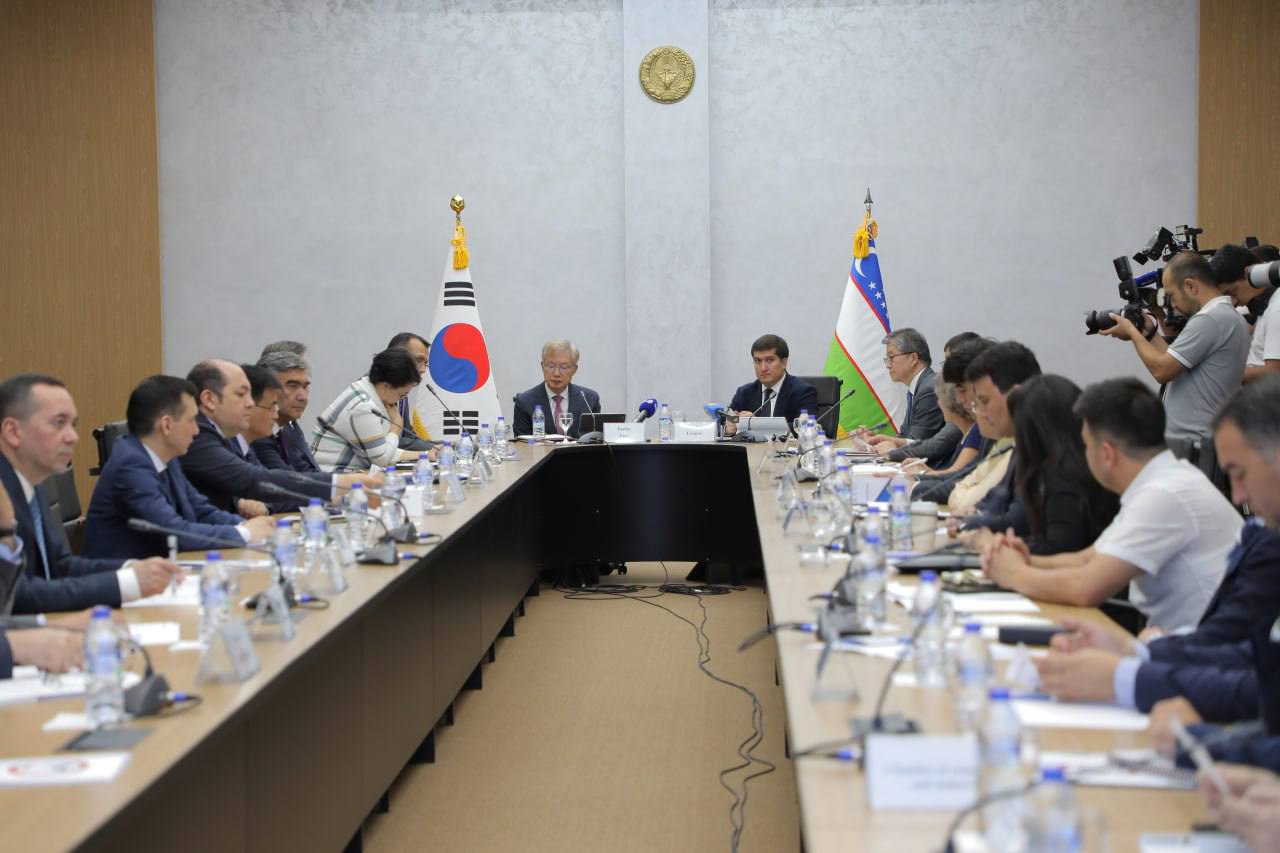 An international conference on the topic "Uzbekistan's Pathway to the WTO" was held on September 11 of this year at the University of World Economy and Diplomacy. The conference was organized by UWED in cooperation with the Embassy of the Republic of Korea in our country.
The conference was attended by members of the Senate of the Oliy Majlis of Uzbekistan, representatives of ministries and departments of the republic, ambassadors and employees of diplomatic missions of leading foreign countries, as well as international organizations accredited in the republic.
The event participants were welcomed by the Special Representative of the President of Uzbekistan for the World Trade Organization Azizbek Urunov, the Ambassador of the Republic of Korea to our country Kim Hee Sang, the previous chairman of the working group on Uzbekistan's accession to the WTO Taeho Lee and the first vice-rector of UWED Durbek Amanov.
The purpose of the conference was to promote the exchange of knowledge, best practices and networking between representatives of academia, government and the manufacturing sector with a common vision of expanding international trade cooperation.
Speakers noted that Uzbekistan, with its dynamically developing economy and strategic location, is on the verge of a historical milestone, embarking on the path to joining the World Trade Organization.
During the discussions and presentations, a number of key topics were discussed in the context of the country's accession to the WTO. Thus, experts analyzed the trade-related regulatory reforms that Uzbekistan must undertake to bring them into line with WTO standards and practices. The potential economic benefits, market access and trade opportunities that Uzbekistan will have access to through joining this organization are considered. Discussions also focused on the legal and institutional frameworks that need to be developed and improved to ensure a smooth transition to the WTO. Experts paid particular attention to the potential impact on domestic industries and industries, identifying areas of growth and potential problems.
In conclusion, the conference participants emphasized the importance of international cooperation and partnership in assisting Uzbekistan on its path to joining the WTO.
| | |
| --- | --- |
| Date: | 11.09.2023 |
| Views: | 466 |
| Share: | |
Similar news
---