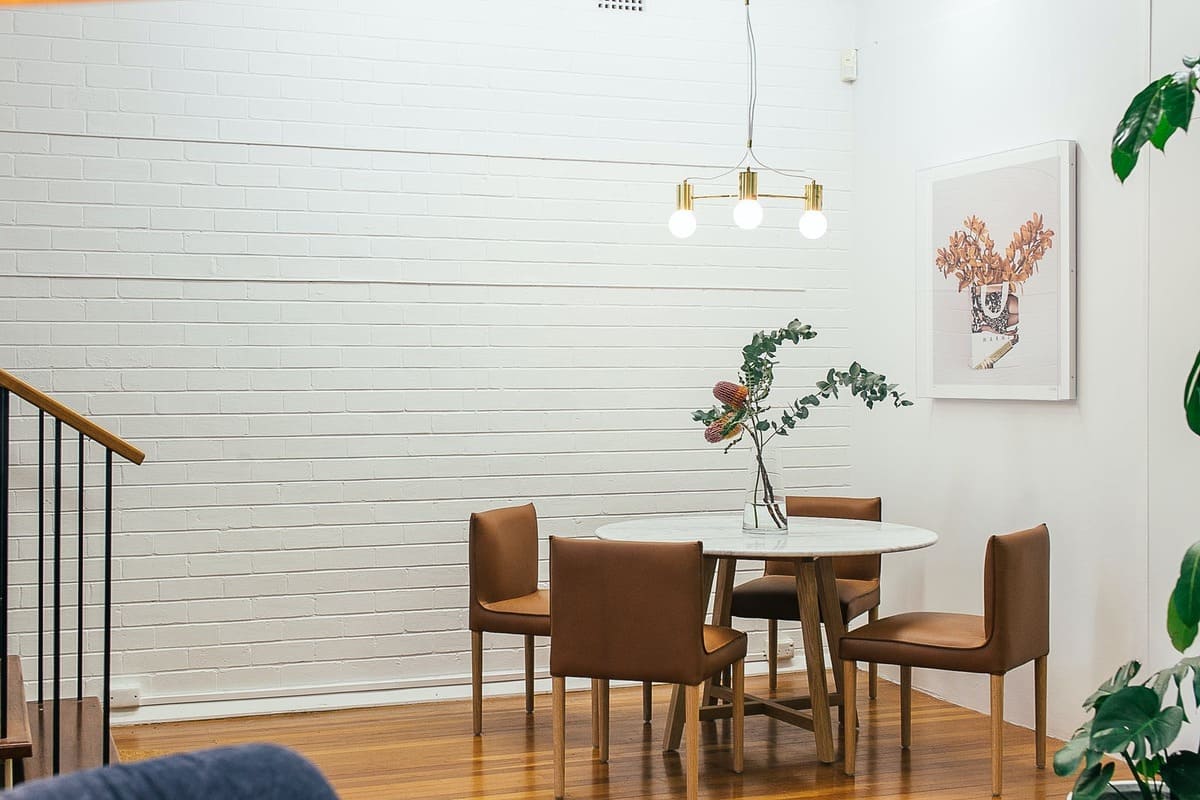 The SCO will be strong only if each of us is strong
The SCO will be strong only if each of us is strong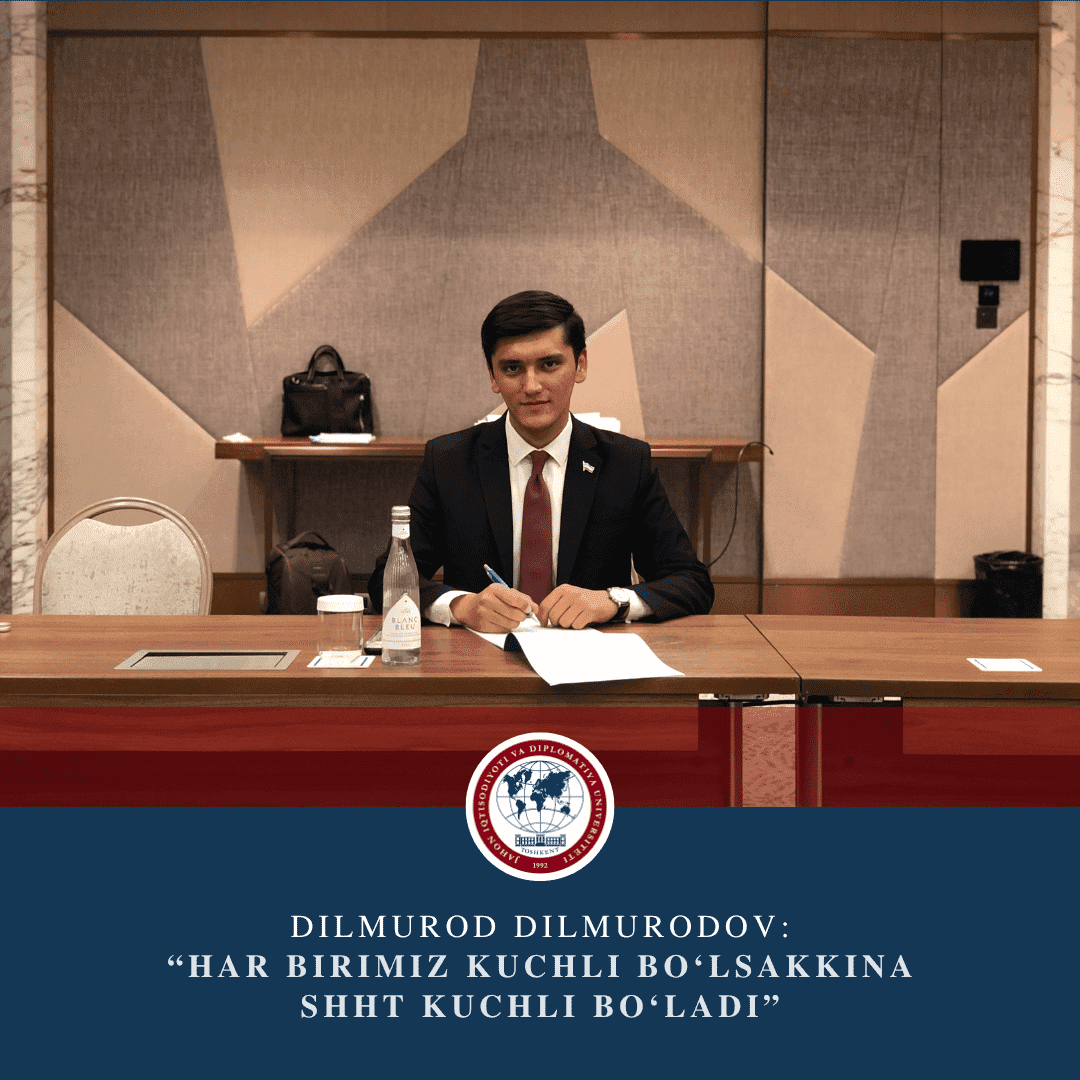 As stated in the article of the head of our state entitled "Samarkand Summit of the Shanghai Cooperation Organization: Dialogue and Cooperation in an Interdependent World", Uzbekistan's chairmanship of the Shanghai Cooperation Organization corresponds to a unique period of "historical evolution" in which intense processes are taking place on a global scale. came
While listening to Shavkat Mirziyoyev's speech at the SCO summit held in Samarkand on September 16 of this year, it should be noted that during the presidency of the SCO, Uzbekistan sought to activate practical cooperation within the organization and increase its international prestige.
In addition, during this period, special attention was paid not only to security issues, but also to the expansion of cooperation in the humanitarian sphere. Despite the pandemic crisis, more than 80 major events were held in our country.
Also, during his speech, President Shavkat Mirziyoyev emphasized that global problems such as climate change, water and food security crisis pose a serious threat to sustainable development.
It was noted that the Shanghai Cooperation Organization, due to its firm commitment to the principles of openness and non-alignment, strengthens the beneficial relations between the participating countries and successfully deepens international cooperation.
It should be noted that the structure of the SCO is expanding and our partnership is developing.
This Summit is significant with the signing of the Memorandum on the obligations of the Islamic Republic of Iran as a member of this organization. The status of dialogue partners was given to the Arab Republic of Egypt and the State of Qatar.
In addition, it is planned to grant the status of a full member of the SCO to the Republic of Belarus, the Kingdom of Bahrain, the State of Kuwait, the Republic of Maldives, the United Arab Emirates and the Republic of the Union of Myanmar - the status of dialogue partners.
Based on the above, it can be said that the Samarkand summit of the Shanghai Cooperation Organization will start a turning point for the transformation and advancement of this organization to a new level. This conference serves to strengthen mutually beneficial global cooperation on a global scale.
Dilmurod DILMURODOV,
3rd year student of "International Relations" faculty
| | |
| --- | --- |
| Date: | 20.09.2022 |
| Views: | 267 |
| Category: | International Relations |
| Share: | |
Similar news
---