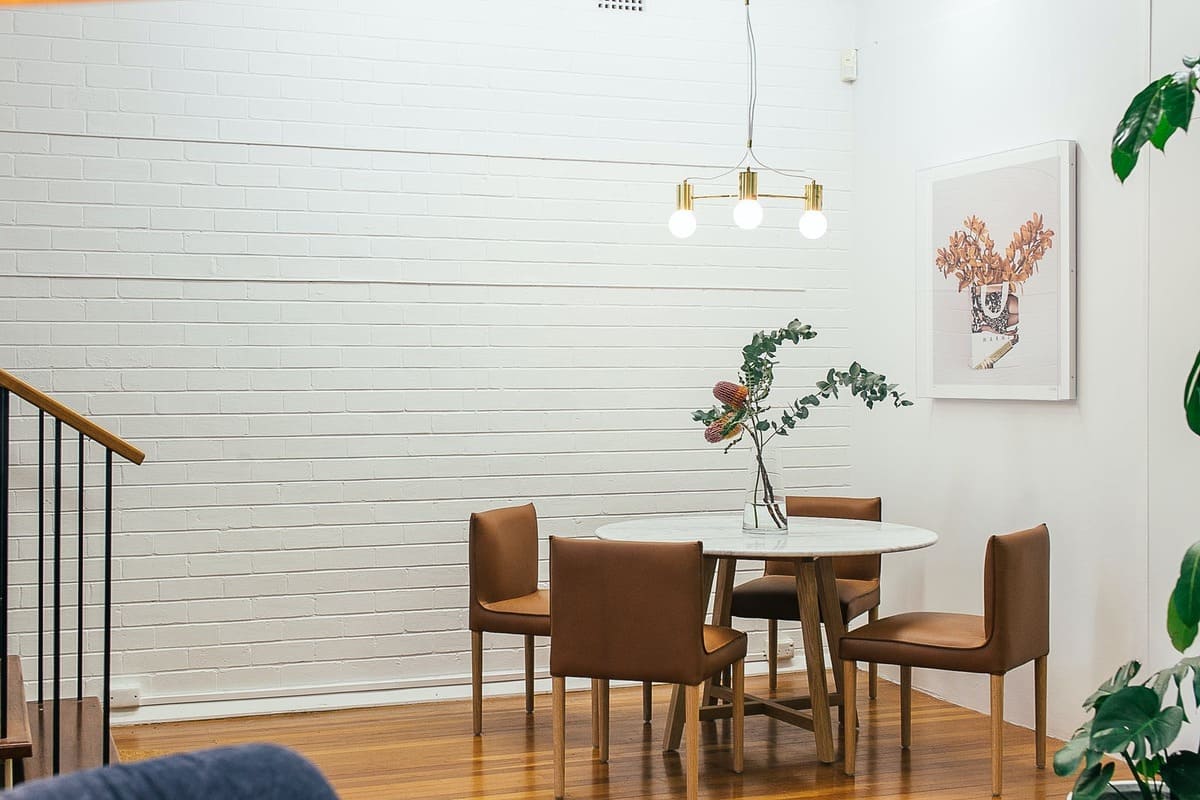 Competition for the rental of catering facilities of the University
Competition for the rental of catering facilities of the University
The University of World Economy and Diplomacy announces a tender for the leasing of public catering facilities located on the territory of the university for the provision of catering services through the use of a set lunch system and (or) a wide range system.
Object characteristic:
The dining room includes 2 pavilions on two floors, 1 special room for special guests, a warehouse, 2 food preparation rooms. The staff of the university is 400 employees, as well as 1,500 students.
Requirements:
Compliance with the requirements of the laws of the Republic of Uzbekistan for the provision of catering services.
The possibility of providing hot meals to at least 400 people per day.
Organization of trade in buffets with hot drinks and bakery products;
Organization of coffee breaks, banquets and receptions on request.
Conclusion of direct contracts for the purchase of electricity. Conclusion of contracts for the purchase of thermal energy and the organization of water supply for leased objects;
Maintenance of rental objects in accordance with sanitary standards and fire safety requirements. Carrying out disinfection, deratization, disinsection, garbage disposal;
Ensuring the safety of material assets of the leased equipment and premises;
We invite all interested entrepreneurs, organizations and enterprises of all forms of ownership with experience in organizing public catering to submit their proposals by February 23, 2022.
Contact person - Azamat Abidov
Tel.: +998 94 6422225