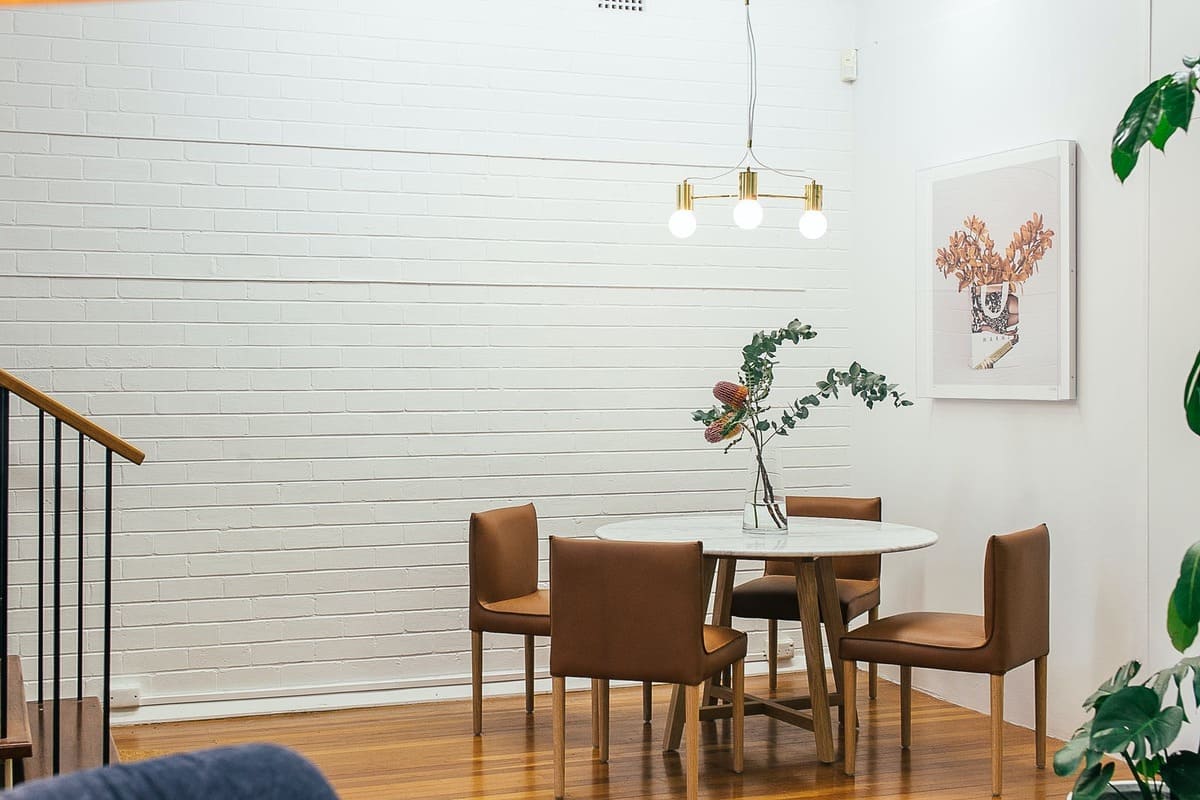 The delegation of the University of World Economy and Diplomacy visited the University of Cambridge
The delegation of the University of World Economy and Diplomacy visited the University of Cambridge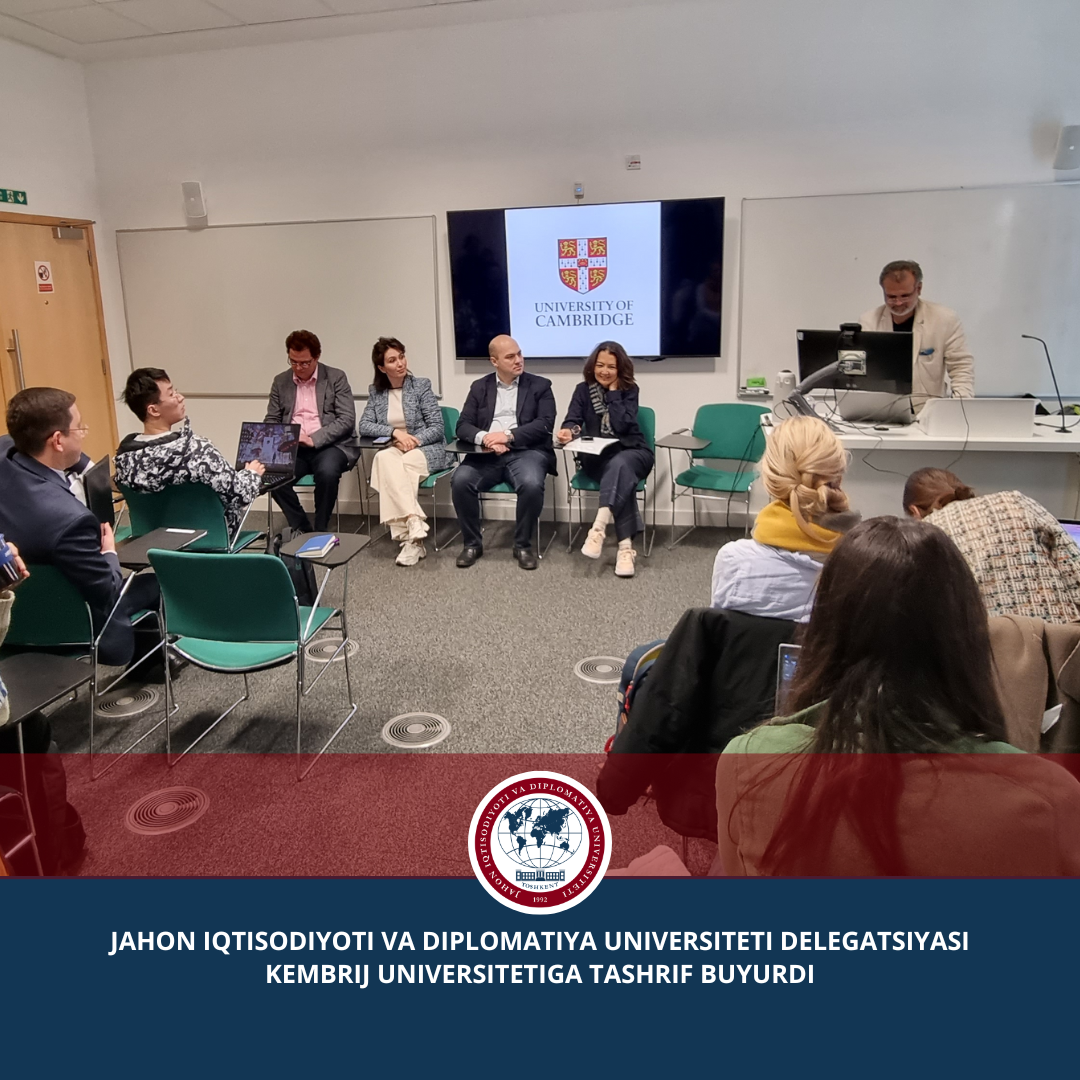 Vice-Rector for Science and Innovation of the University of World Economy and Diplomacy Gulnoza Ismailova, Deputy Director of the Institute for Advanced International Studies under the University of World Economy and Diplomacy Akram Umarov were in the UK.
The event, organized jointly with the Cambridge Forum on Central Asia and the Embassy of Uzbekistan in London, was attended by university professors and teachers, doctoral students and students specializing in the Eurasian region and Central Asian countries, representatives of UK research centers and scientific foundations, as well as our compatriots studying in British universities.
The delegation of Uzbekistan informed the participants of the event in detail about the modernization processes in our country, the main content of the Message of President Shavkat Mirziyoyev to the Oliy Majlis and the people, and the priority tasks for the development of the republic in the near future.
Further plans for economic liberalization, efforts to develop political, trade, economic and cultural relations with neighboring countries, including the integration of neighboring Afghanistan into the world community, were explained in detail. It was emphasized that there is a huge untapped potential and new opportunities for the development of Uzbek-British cooperation in the field of scientific research and education.
Representatives of the University of Cambridge highly appreciated the content of the Address of the President of Uzbekistan to the Oliy Majlis and the announcement of 2023 in our country as the "Year of Caring for People and Quality Education". It is emphasized that human capital is of particular importance in ensuring long-term socio-economic development. In addition, a high assessment was given to the work being done to create a system of regular business trips for teachers and researchers of higher educational institutions to foreign countries for research and advanced training.
Director of the Cambridge Forum on Central Asia Sidharth Saxenna acknowledged the important place and role of Uzbekistan in Central Asia. It was emphasized that the openness of the country, ongoing political and economic reforms have a positive impact on the development of cooperation between the countries of Central Asia, serve to strengthen mutual trust and develop mutually beneficial relations.
As a result of the round table, the parties agreed to further develop cooperation and organize meetings in Uzbekistan in the near future with the participation of British experts.
| | |
| --- | --- |
| Date: | 23.05.2023 |
| Views: | 280 |
| Share: | |
Similar news
---