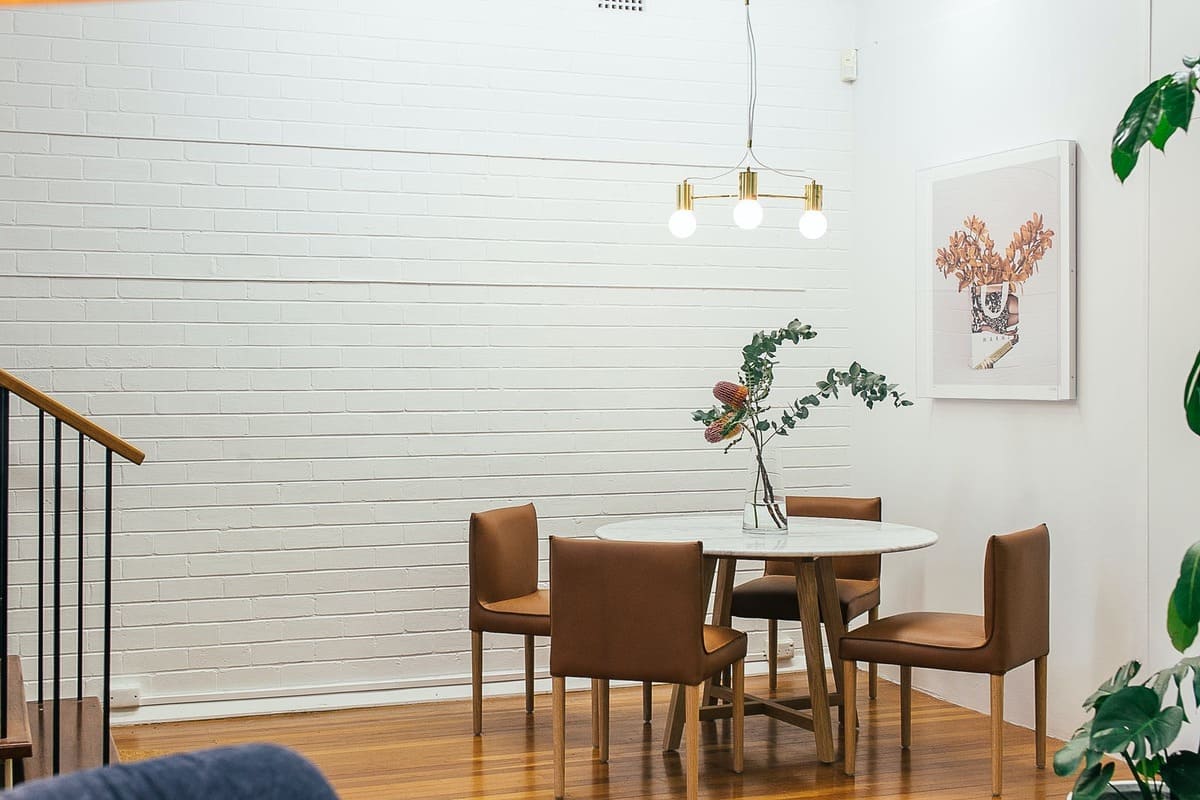 Delivery mode:

Master

Study mode:

Full-time

Duration:

One year

Start date:

September 2

Application deadline:

July 31
Direction description
International law is an independent legal system that exists outside the legal systems of specific states. The program covers world-class education in legal policy, parliamentary, family, banking, intellectual property law, criminology, anti-corruption and compliance, and draws on the university's many years of experience.
International law (by field of activity - 70420103) is a direction of the master's degree on the basis of the faculty of international law.
International law is a set of public law principles and norms that regulate relations between states and other entities in international communication. It differs from national legal systems in a number of ways.
In order to organize effective educational programs at a high level, the educational process is conducted with the active involvement of qualified local and foreign professors. In particular, the faculty regularly hosts short-term internships and guest lectures with the participation of professors and teachers from the world's leading partners of foreign universities (for example, the University of Pennsylvania and Johns Hopkins University in the USA, the University of Glasgow in the United Kingdom, Lund University in Sweden and the University of Bern in Switzerland) .
In the learning process, it is possible to form an individual educational trajectory in the following 3 different areas of specialization based on the selected subjects:
National law
International private law
International public law
During their studies, students of the faculty work in the representative offices of the Republic of Uzbekistan abroad, in various systems of state power (for example, the Oliy Majlis of the Republic of Uzbekistan, courts, the Ministry of Foreign Affairs, the Ministry of Investment and Foreign Economic Activity, prosecutor's offices and judicial bodies), in various national (for example, legal structures) and transnational (for example, LUKOIL, PcW) business entities, and also have the opportunity to practice in representative offices of international organizations.