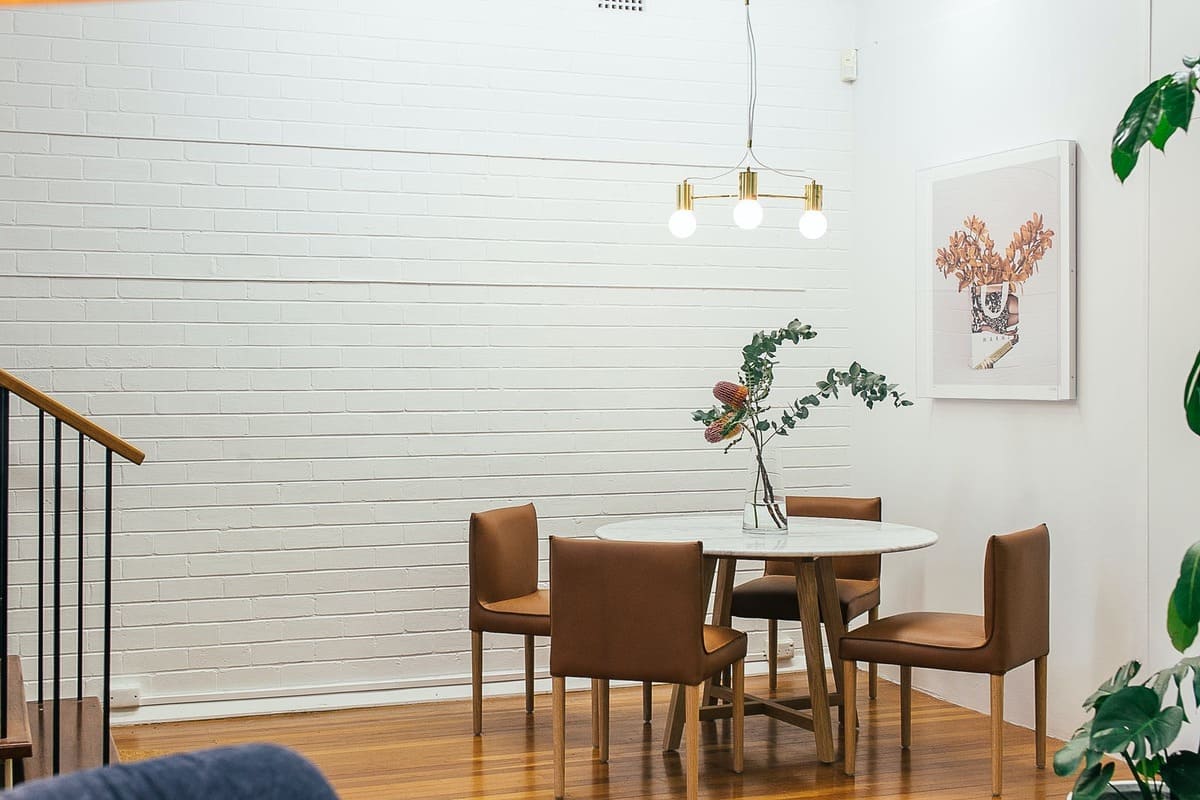 Delivery mode:

Bachelor

Study mode:

Full-time

Duration:

Four years

Start date:

2023, September 2

Application deadline:

2023, July 5
Direction description
Systematic study of political science and management using empirical and scientific analysis methods. As traditionally defined, political science is the study of the state, its organs and institutions. However, in modern times, the term is much broader than that and includes all the social, cultural and psychological factors that interact with the functioning of government and politics.
Political science (60310700) bachelor's degree students will be able to analyze, collect, classify and interpret texts related to the specialty, study political-social and historical sources, important textbooks published in the main foreign language, as well as international O' Research of political processes related to the foreign policy of the Republic of Uzbekistan and its role in international relations is directed to the formation of knowledge and skills in the field of further strengthening and protection of the worthy position of the Republic of Uzbekistan in the world community.
Within its subject, political science seeks to scientifically justify changes in the political life of society. Politics is directly related to the sphere of power, management, and refers to the sphere of activity related to state and public affairs, relations between people, social groups, peoples, nations, and states. It includes the functioning of political institutions and organizations, political norms and traditions, people's power-management and organizational activities, socio-political interests and needs, political ideas and views.
During the course, every bachelor's student has the opportunity to master 4 languages perfectly for 4 years:
1. Uzbek language
2. Russian language
3. English language
4. International language (14 languages are taught at the language center)
Areas of professional activity of bachelors include:
System of state management bodies related to foreign political activity;
Diplomatic missions and consular institutions of the Republic of Uzbekistan in foreign countries;
Diplomatic missions and consular institutions of foreign countries in the Republic of Uzbekistan;
International departments and departments of ministries, state committees, governorships and other state agencies and institutions;
International organizations;
Representative offices of the Republic of Uzbekistan in international organizations and representative offices of international organizations in the Republic of Uzbekistan can carry out professional activities.
In addition to experienced professors and teachers of Uzbekistan, experts from leading universities and scientific centers of Europe, USA, Russia and Asian countries teach students political science. In addition, well-known politicians, economists, foreign ambassadors and public figures regularly give lectures.
This course is organized within the Faculty of International Relations. The faculty prepares qualified diplomats, political scientists, and qualified specialists who can protect the national interests of the Republic of Uzbekistan in the world political arena, as well as work in various aspects of international relations. Today, our graduates are ambassadors and diplomats, occupy leadership positions in state and non-state organizations, and successfully work in the world's leading international organizations and large companies.
Alumni reviews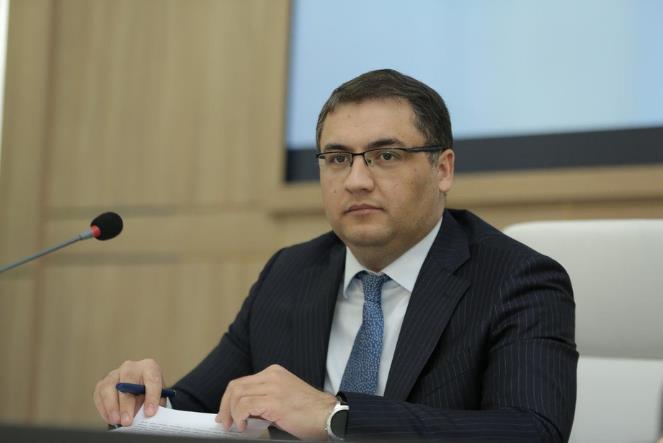 Ruslanbek Davletov
Minister of Justice of the Republic of Uzbekistan
At the moment, several legal reforms are underway in Uzbekistan. I believe that the flexibility and modern knowledge and skills of students who are thirsty for knowledge and inquisitive like you are very important in the transition to a new model of public administration in our country.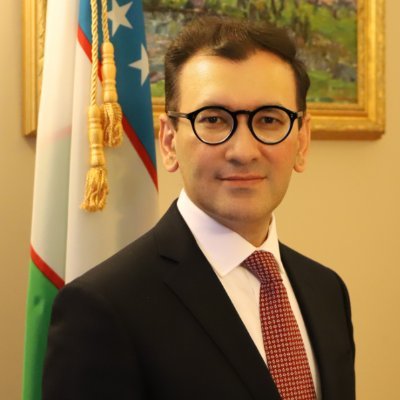 Javlon Vakhabov
Ambassador Extraordinary and Plenipotentiary of Uzbekistan to the USA, Canada and Brazil
Wishing you all the very best in life. There are lots of exams you need to go through to get your aim, successes and losses come and go, but your dedication and hard work will always be with you to lead you towards a step ahead. You are the person who can change the world.