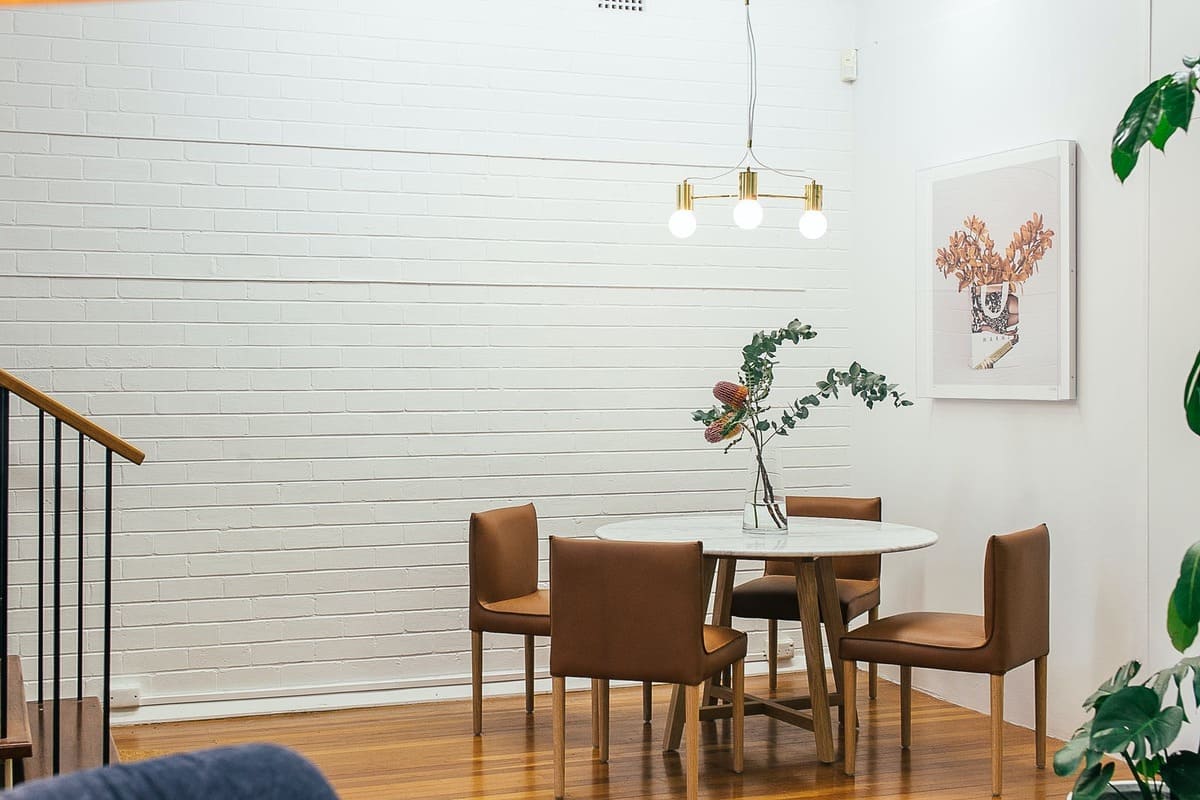 Delivery mode:

Classroom

Study mode:

Full time

Duration:

Three years

Start date:

September 2

Application deadline:

July 10
Direction description
Applicants for basic doctorate (PhD) should have: 1.Master's degree, diploma of higher education (specialty programs); 2.Scientific results, including at least one scientific article published in a scientific journal, and at least two abstracts in scientific proceedings in the relevant fields that can form the basis of the PhD.
12.00.10 - The main categories included in the program of entrance exams for doctoral studies in the specialty "International Law" are modern concepts in the field of international law, including problem analysis skills, modern methods of solving them. The program includes course topics and questions, as well as a list of recommended reading for exam preparation.
Currently, while Uzbekistan is conducting a multi-vector foreign policy, special attention is being paid to further strengthening the place and role of our country as a full-fledged subject of international relations, joining the ranks of developed democratic states. This is also emphasized in the development strategy of New Uzbekistan for 2022-2026. "Improving the legal basis of foreign policy and foreign economic activity occupies an important place in the priorities of ensuring security, interethnic harmony and religious tolerance, as well as implementing a balanced, mutually beneficial and constructive foreign policy." This is recorded in the legal framework of the Republic of Uzbekistan.