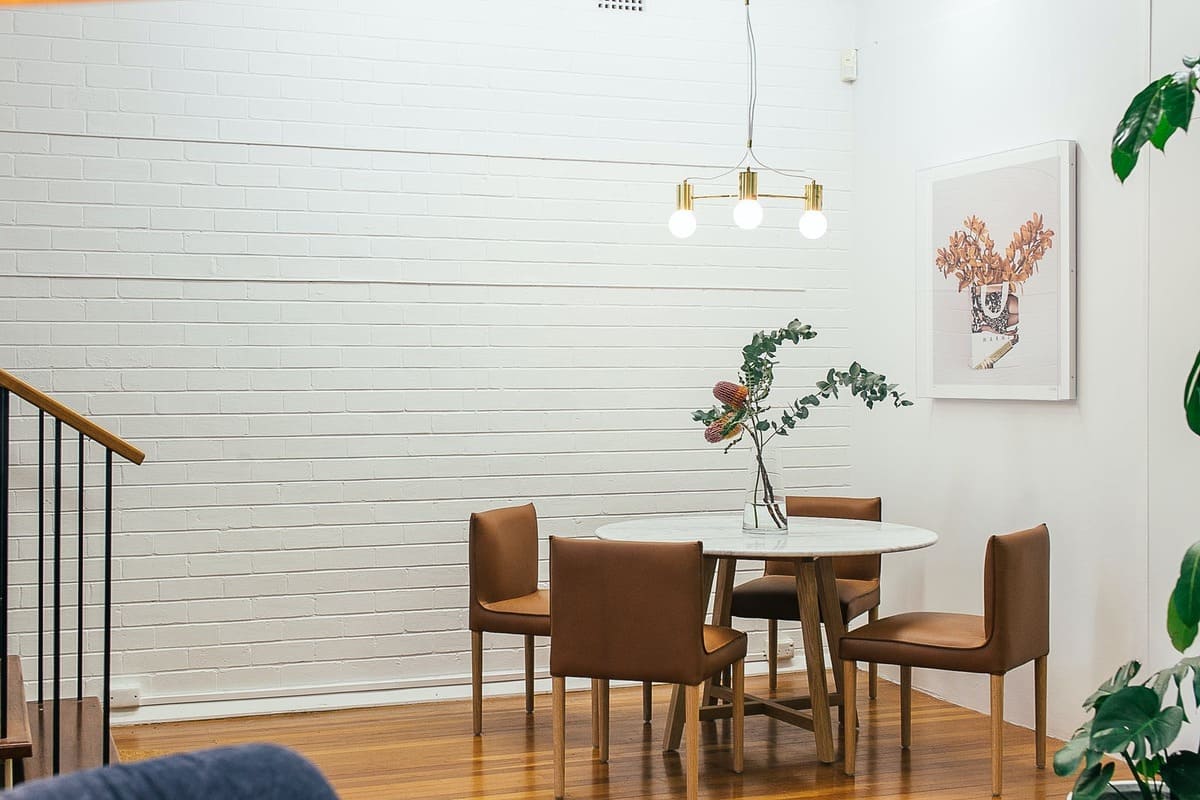 Delivery mode:

Classroom

Study mode:

Full time

Duration:

Three years

Start date:

September 2022

Application deadline:

26 January 2022
Direction description
Applicants for basic doctorate (PhD) should have: 1.Master's degree, diploma of higher education (specialty programs); 2.Scientific results, including at least one scientific article published in a scientific journal, and at least two abstracts in scientific proceedings in the relevant fields that can form the basis of the PhD.
08.00.03 - the program of entrance exams for the main doctorate in the specialty "Management" is aimed at assessing applicants' basic knowledge, modern concepts in the field of management, including management analysis and diagnostic skills, modern methods of solving them, in a specific economic situation is the ability to solve management problems. The program contains course topics and questions, cases, as well as a list of recommended literature for exam preparation.
In the conditions of the transition of the economy of the Republic of Uzbekistan to the innovative path of development, it is becoming urgent to adapt to the dynamics of the external environment, to search for new forms and methods of management that allow for the rational use of production, and to increase market potential, increase competitive advantages and, on this basis, create real conditions creating conditions, ensuring strategic stability. This is also emphasized in the development strategy of New Uzbekistan for 2022-2026, in which "the introduction of modern international standards and corporate management methods, strengthening the role of shareholders in the development of society is important." It is also mentioned in the priorities of economic development and liberalization.