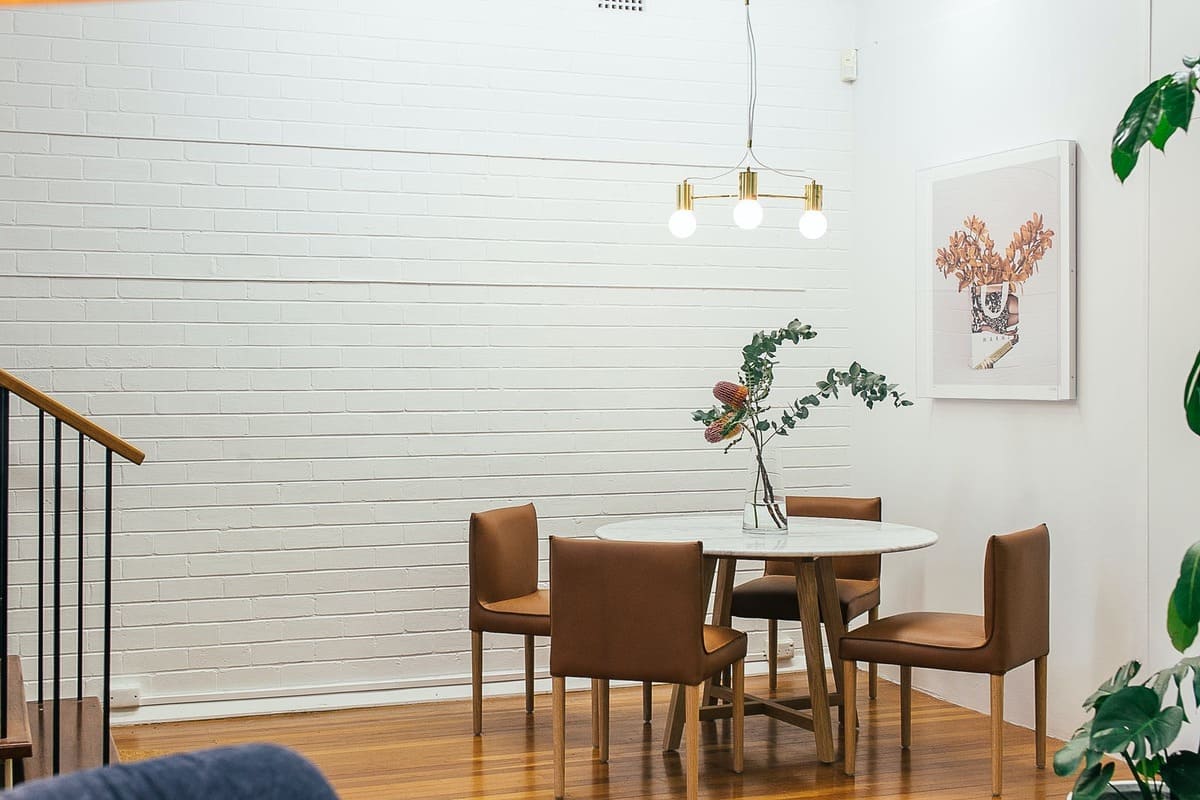 History of international relations and foreign policy
Delivery mode:

Classroom

Study mode:

Full time

Duration:

Three years

Start date:

September 2022

Application deadline:

26 January 2022
Direction description
Applicants for basic doctorate (PhD) should have: 1.Master's degree, diploma of higher education (specialty programs); 2.Scientific results, including at least one scientific article published in a scientific journal, and at least two abstracts in scientific proceedings in the relevant fields that can form the basis of the PhD.
07.00.05 - "History of international relations and foreign policy" specialty is the methodology of studying the laws and main trends in the history of international relations, security issues, international political and geopolitical processes, globalization, the history of international relations in Central Asia, the system of international relations of the Republic of Uzbekistan role and priority of foreign policy.
The purpose of this program is to be able to reveal the content of the main concepts and concepts describing international relations and the foreign policy of states, to know the theoretical directions and political schools, to be able to apply the methods of studying international relations and to develop their methodology. Show the main trends in the evolution of modern international relations, changes in the nature, character and structure of the international system, have the ability to independently understand the events of international life, analyze them from the point of view of national interests and learning the foreign political tasks of the Republic of Uzbekistan.
Alumni reviews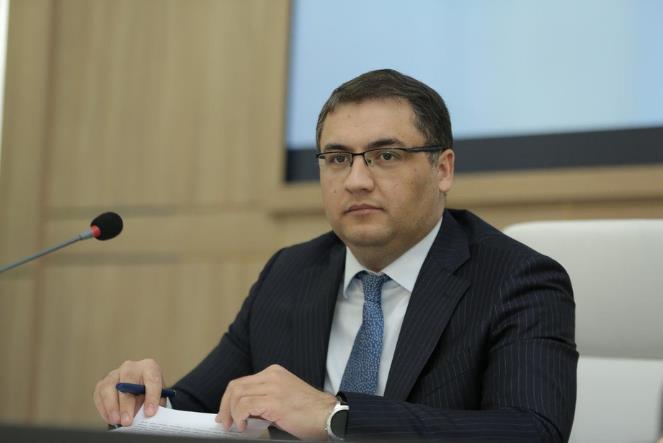 Ruslanbek Davletov
Minister of Justice of the Republic of Uzbekistan
At the moment, several legal reforms are underway in Uzbekistan. I believe that the flexibility and modern knowledge and skills of students who are thirsty for knowledge and inquisitive like you are very important in the transition to a new model of public administration in our country.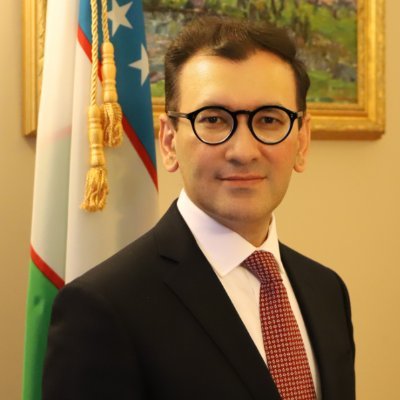 Javlon Vakhabov
Ambassador Extraordinary and Plenipotentiary of Uzbekistan to the USA, Canada and Brazil
Wishing you all the very best in life. There are lots of exams you need to go through to get your aim, successes and losses come and go, but your dedication and hard work will always be with you to lead you towards a step ahead. You are the person who can change the world.