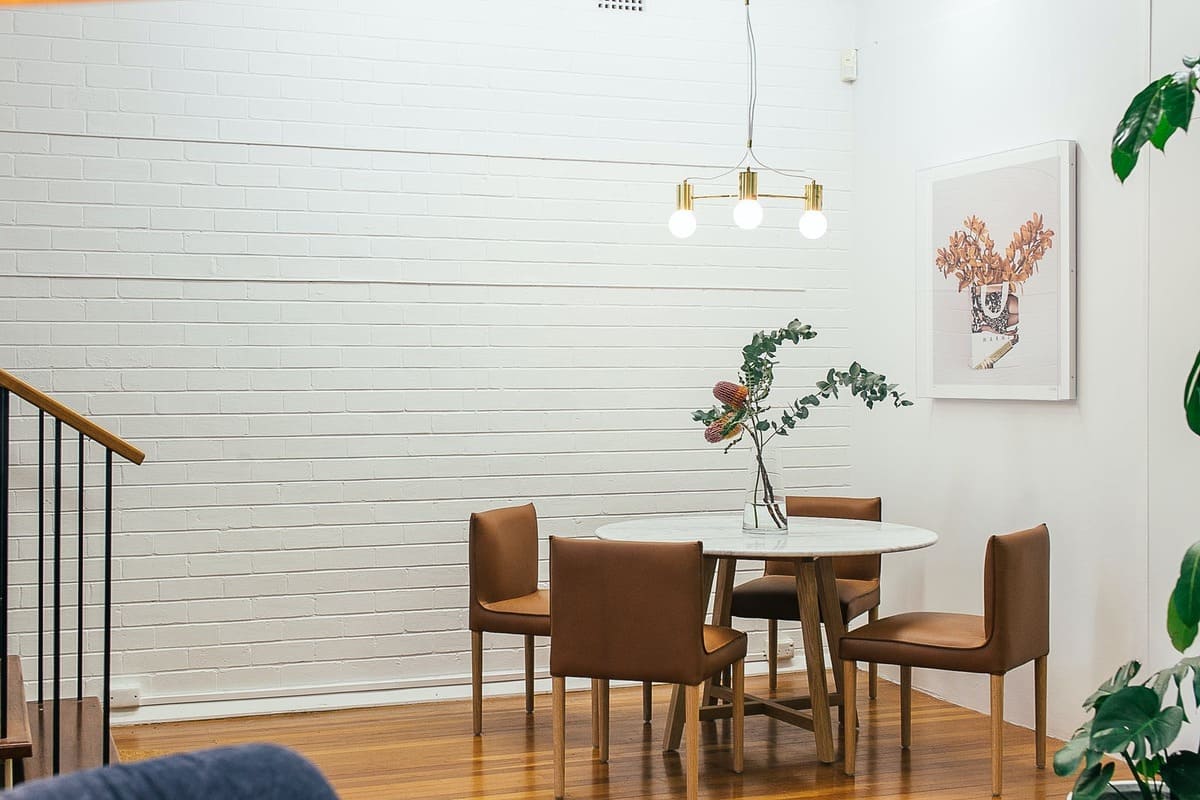 Practical political science
Delivery mode:

Classroom

Study mode:

Full time

Duration:

One year

Start date:

September 2

Application deadline:

July 31
Direction description
The program trains highly qualified specialists capable of independently defining research and applied problems, developing their own analytical tools and using them in research and analytical work, design and practical activities.
70310701 - Applied political science - a branch directly related to the practice of political management, the development of political strategy and tactics of political parties, the settlement of political conflicts and the conduct of election campaigns.
The new UWED master's program trains highly demanded specialists in this field who are able to participate in information and analytical support of the management decision-making process, apply political analysis methods and modern communication technologies.
The theoretical knowledge and practical competencies acquired as a result of training will allow graduates to:
conduct election campaigns;
predict changes in the political situation;
develop and make political decisions;
conflict prevention and negotiation.
Graduates of this master's program can apply their knowledge in the areas of political and public administration, political expertise, consulting, PR, GR, media.
During the training, students of the faculty will be able to work in the representative offices of the Republic of Uzbekistan abroad, in various systems of state power (for example, the Oliy Majlis of the Republic of Uzbekistan, courts, the Ministry of Foreign Affairs, the Ministry of Investment and Foreign Economic Activity, prosecutor's offices and judicial bodies), in various national (for example, legal structures) and transnational (for example, LUKOIL, PcW) business entities, and also have the opportunity to practice in representative offices of international organizations.