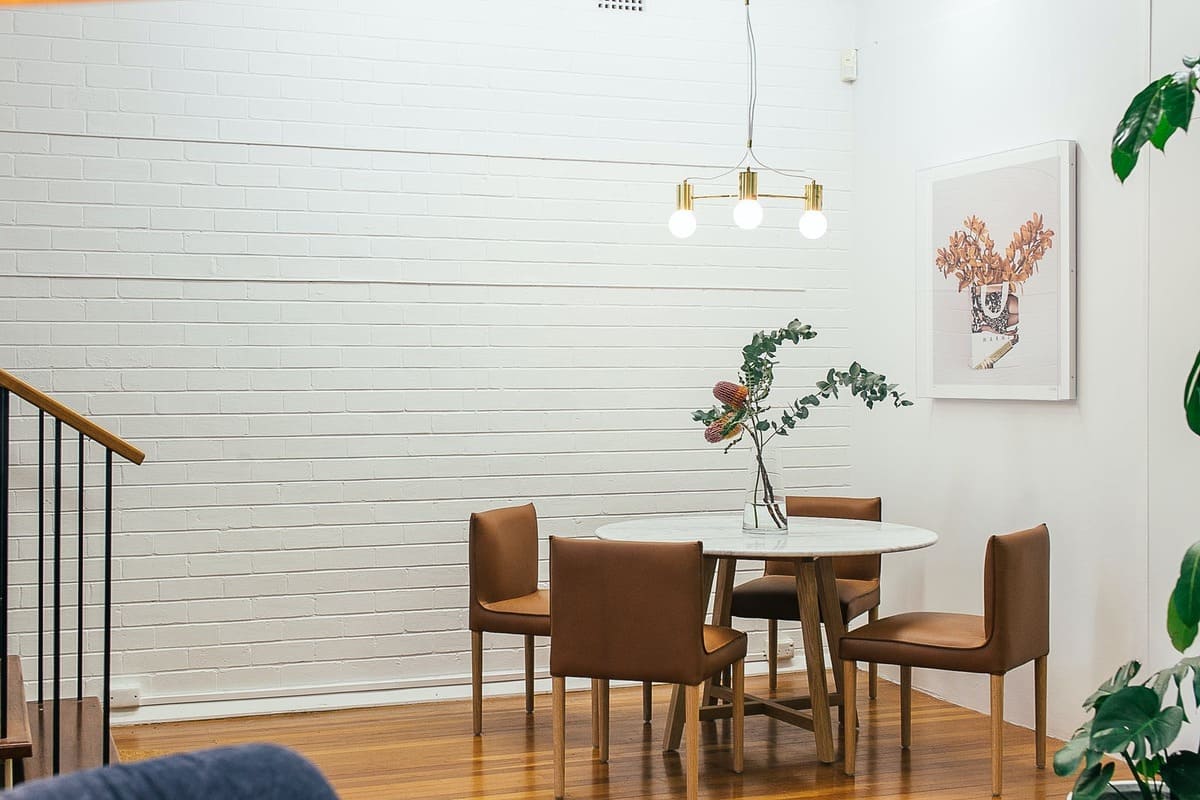 Foreign Economic Activity (by industry and activities)
Delivery mode:

Classroom

Study mode:

Full time

Duration:

One year

Start date:

September 2

Application deadline:

July 31
Direction description
Foreign economic activity is the direction of the master's program, the purpose of which is to form a set of knowledge and skills in students in the field of implementation and regulation of foreign economic activity, its foreign trade component, including the content of various foreign trade transactions and operations, as well as the technology for their implementation.
70411902 - Foreign economic activity is aimed at training masters with theoretical knowledge and practical skills in economic, financial, marketing and analytical services of organizations of various industries and forms of ownership; state and municipal authorities; academic and departmental research organizations; as well as personnel for higher and secondary specialized educational institutions carrying out scientific and teaching activities in the field of the world economy and foreign economic activity.
As a result of studying the discipline, students should
know:
organization of management and regulation of foreign economic activity in the Republic of Uzbekistan;
mechanism for organizing and implementing foreign economic relations and transactions;
methods of carrying out foreign economic operations;
mechanisms of foreign economic agreements;
be able to:
to carry out an economic substantiation of the decisions made on the implementation of a foreign trade transaction;
determine the customs price of the goods;
evaluate the effectiveness of an export/import transaction;
master the skills:
organizational, legal and financial aspects of the development of foreign economic activity;
methods of complex and situational analysis of economic and political-legal processes in international trade;
methods of collecting, analyzing and processing data necessary for making decisions on issues of foreign economic activity.
During the training, students of the faculty will be able to work in the representative offices of the Republic of Uzbekistan abroad, in various systems of state power (for example, the Oliy Majlis of the Republic of Uzbekistan, courts, the Ministry of Foreign Affairs, the Ministry of Investment and Foreign Economic Activity, prosecutor's offices and judicial bodies), in various national (for example, legal structures) and transnational (for example, LUKOIL, PcW) business entities, and also have the opportunity to practice in representative offices of international organizations.